The first and foremost doubt that plagues any parent after they hear about the Montessori Methods is what is the next path for my kid after he completes his Montessori schooling? Will he be able to compete with the mainstream students? Will he be able to perform better or adjust better in the mainstream schools after changing schools during their secondary classes level (grade 6 and above)? This article tries to address all those concerns based on my experience with my kid's peers. This is what other parents of Montessori children are currently doing. So these are just a few recommendations from my end; it all depends on the child to child and how he will adjust to the change.
Change is the Essence of Life:
The truth of life is that everybody's life revolves around change. And most of us do get bored with the same stuff happening daily, isn't it? So Change is good for life as long as we are equipped with the tools and techniques to deal with the change. Montessori schools do just that only they provide the tools and techniques for children, which builds their confidence, problem-solving skills, and independence, improves their adaptability in the groups. So Montessori children are more equipped with the tools to deal with the transition or change.
Agreed that there would be a struggle for the initial month or two during every transition. But since our children are already equipped with the tools and techniques, we need to trust and follow our child's lead, and he would easily settle down into the new circumstances. It's on us as parents not to pass on our tensions about the transition to our children. But instead, we need to prepare them with what to expect of this transition by introducing them to mainstream books and schools and allowing them to have interactions with the children studying in mainstream schools.
Other Options to Consider after Montessori Schooling:
With the world turning into a global village, we have few options compared to earlier days, which still encourage individual learning and interests of the child. They are:
IGCSE Board: As the name suggests, this is the "International General Certificate of Secondary Education" based on the Cambridge curriculum. This board is widely accepted in India and abroad as well.

Learning: Mainly application based and easier for kids who prefer more hands-on practice
Teaching methods: Uses more innovative teaching methods that are stress-free for the children

IB Board: International Baccalaureate (IB), is an international educational foundation headquartered in Geneva, Switzerland. This is also another widely accepted board both in India and abroad.

Learning: mainly application based and driven as per the student's interests.
Improves the critical thinking of the students
Teaching Methods: Uses student-friendly, innovative teaching methods

Home Schooling/Open Schooling: Gone are the days when Home Schooling meant to be just sitting in the house and learning from books. With the advent of the internet, a lot of online homeschooling or umbrella schooling programs have come up. And the Indian government has established NIOS (National Institute of Open Schooling) to support the homeschooling initiatives. In fact, a lot of Montessori children are going through the NIOSsystem and enjoying their education. Now their first few batches are already in undergraduate programs across various colleges in India and abroad. Please click here to find out more about NIOS system

Learning: Depending on the student's choice and can be application-based or practice-based too.
This board is recognized by the government of India.
Teaching methods: Depends on the respective homeschooling community.
No matter which school your child goes to, the Montessori foundation wouldn't go wasted. Their Montessori schooling has taught them to explore independently, seek proactive help when they get stuck somewhere. It has given them the confidence to take their learning process into their hands and decide what they want to learn and how they want to learn. Now your child knows what he wants from life and how to achieve the same as well.
"Follow the Child….

Teach ME to TEACH MYSELF"

– Dr. Maria Montessori
Trust me, these are not my personal experiences as my kid is still in lower elementary in the Montessori system. But after interacting with various upper elementary parents who are going to make the transition this year or had already done so, this is the information I had gathered, which I am just sharing with you all. As a parent, it becomes little difficult to trust the child and leave it to him when your child is in just a sixth grade, but Montessori children time and again, proved that they are capable of this. So we need to have the trust in our own child.
Author's Note:
Dear Reader, this is the sixth part of the eight-part Montessori Method and its philosophy Series and please stay tuned for further updates on the same topic. In the next part, the common myths that plague parents about Montessori Education would be addressed.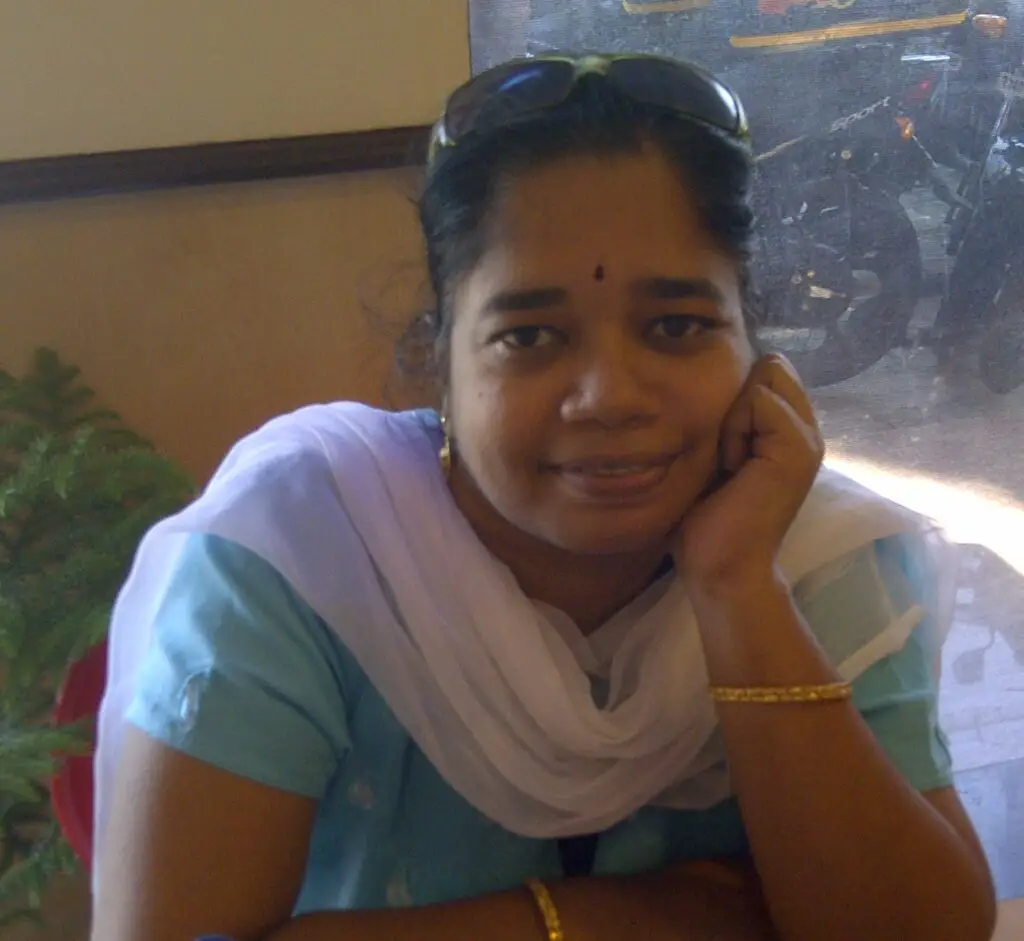 Suhasini, IP, is the Author of the book "Practical Tips for Kids Mental Health." As a certified kids and parents life coach, she helps/guides you toward a happy family life for your kids. She firmly believes, that "Emotionally Happy Kids of today are the Mentally Strong and Happy Citizens of tomorrow." Let's make the world a happy and beautiful place for our kids to thrive.