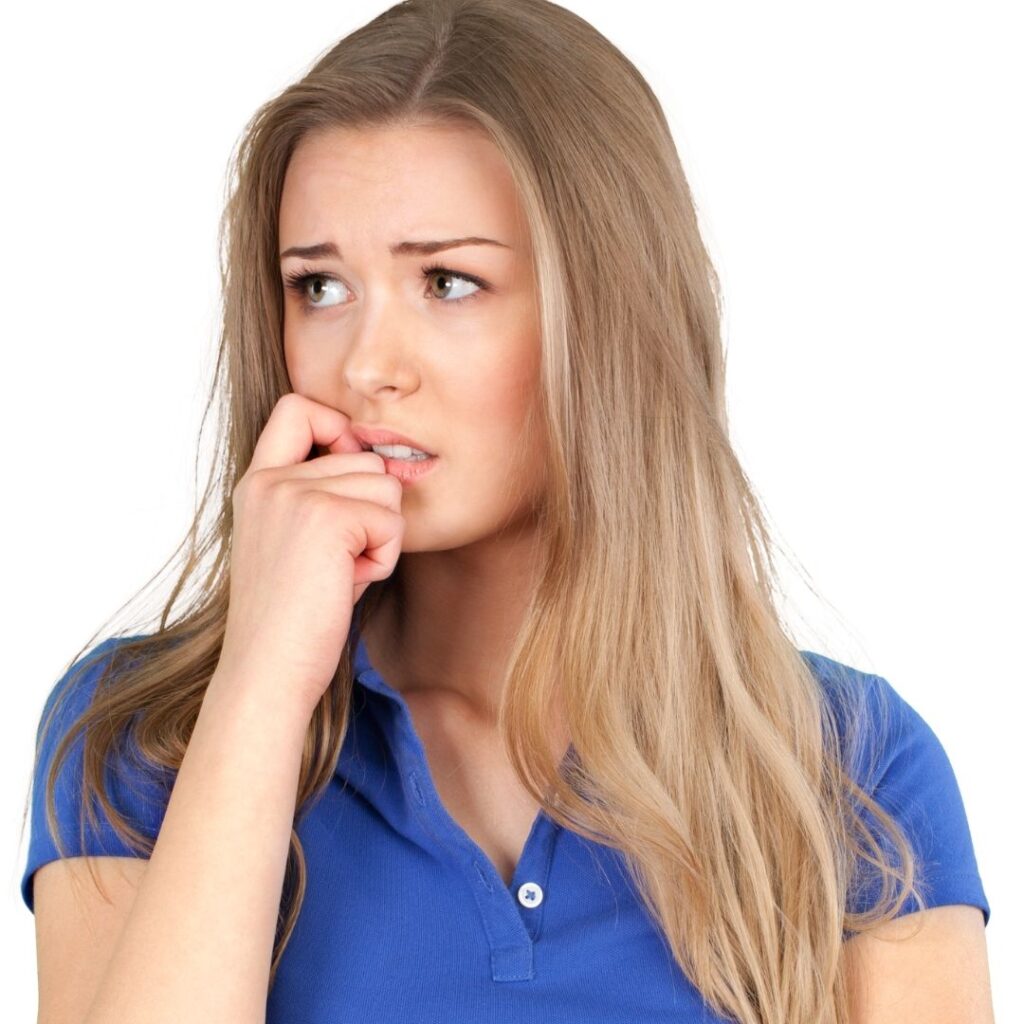 📌Are you the parent who is overwhelmed with the day-to-day parenting tasks?
📌 Do you want to become a yell-free, fun parent with whom the children love to hang around with?
📌Do you want to re-establish your connection with your baby? (however old the child is, the child, would always be a baby to the mother? Do you agree with me on this?)
📌Are you concerned with your child's emotional behavior (anger management, temper tantrums, shyness, aggressiveness, sibling rivalry, or any other behavioral changes that you are worried about)?
📌Are you worried about your child's future (as he is not showing self-motivation, discipline, responsibility, or confidence)?
📌Are you worried about your child's gadget usage or lack of interest in studies?
Don't worry my dear friend, you are not alone in this parenting journey. Most people feel the same, but they come out of this overwhelm with the help of the supporting parenting groups (or village) around them. But in the current modern world, that village support is missing, as we are moving towards a nuclear family setup. As a Parenting Coach and Kids Emotional Coach, I am here to bridge that gap between the village and your family, without any judgments. 
Should I really book this session?
Just take a minute and visualize this my dear friend!
📍 You are able to be true to yourself as a parent
📍 You are able to manage your emotions better
📍 You are able to connect with your child better
📍 You are able to understand real reasons for his behavior 
📍 Your child starts expressing and sharing more with you
📍Your child started becoming more self-confident and assertive
📍Finally, you are able to get some ME time to relax and rejuvenate as a person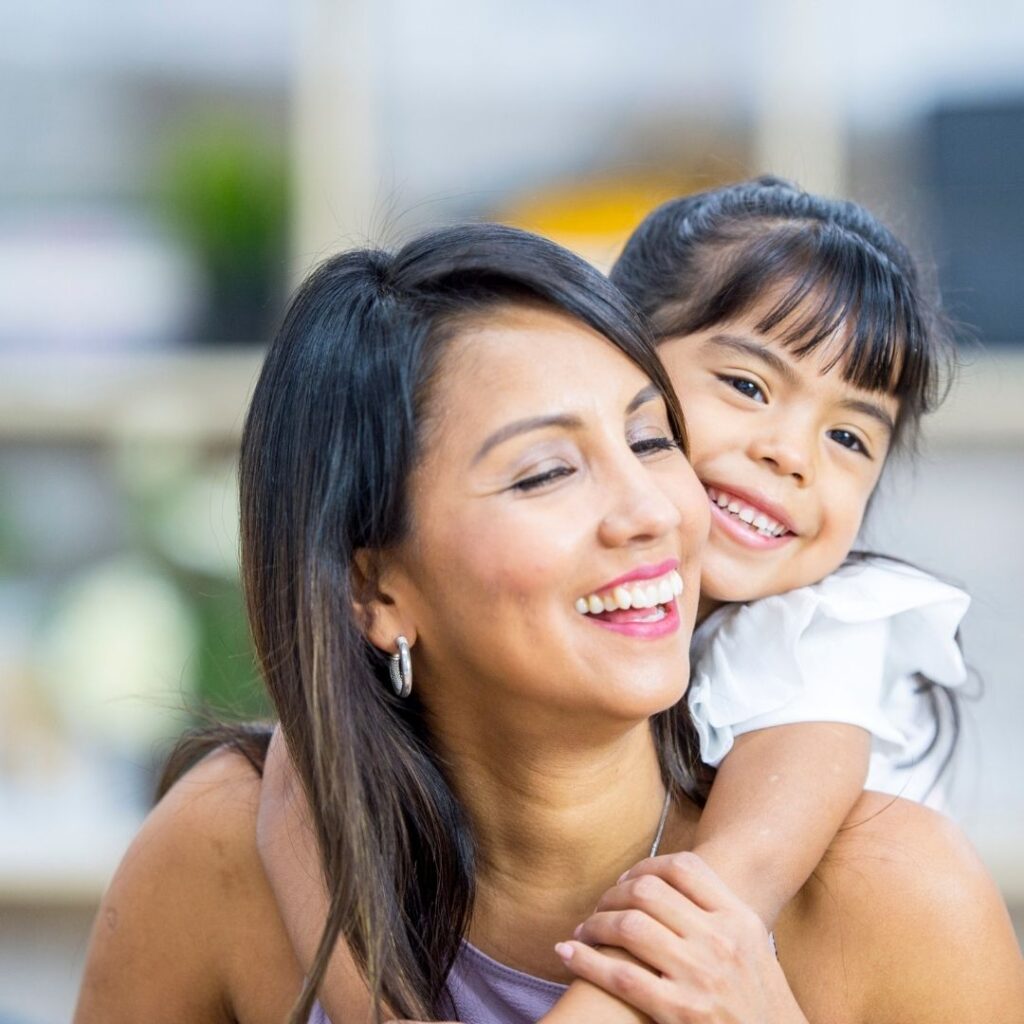 If this sounds exciting, book the session here
You would get the following at the end of the meeting:
              🔖 60-minute zoom call or in-person meeting at my office
              🔖 Meeting Notes or Recording (depending on physical or online meeting)
             🔖 Action points or steps to be followed
             🔖 Affirmations to be practiced along with guided meditation audio files
Charges: 10$ USD or 750 INR/Session
If you are still not convinced?
You can book a free Discovery Call to check how we both can work together.
We both can discuss and establish our connection before jumping to address any concerns or issues you might have.
PS: I want to give you a promise here about the Discovery call. 
The discovery call is all about establishing connections and getting to know you. There is no hidden agenda of selling my courses or coaching sessions.