After I became interested in the Montessori philosophy, the first and foremost thing I had done is to search for some good books, which I can read and learn. Over a period of time, I read a lot of books on Montessori and parenting, but giving here, the list of books that I enjoyed reading and keep using them regularly.
How to Raise an Amazing Child the Montessori Way: by TIM SELDIN
This is the first book, I had picked up other than Dr. Maria Montessori books. The author has done an amazing job by explaining what the Montessori way is all about. This book has the most practical tips like limiting screen time, co-parenting tips, etc. This book also includes a lot of activities and games for both the child and parent so that we can spend our quality time together.
Montessori Madness! A Parent to Parent Argument for Montessori Education: by TREVOR EISSLER
This is a parent's insight into Montessori philosophy. It delves into what all the principles that we can pick up from Montessori and use it in our day to day lives. I came across this book after going through his you-tube channel.
Playful Learning Develop Your Child's Sense of Joy and Wonder: by MARIAH BRUHEL
This one awesome book for every parent with children over 4+ years. It has loads of examples to expand your child's creativity and learning.
Understanding Montessori a Guide for Parents: by MAREN SCHMIDT
It has tons of information on the Montessori Education system and how to look for a good Montessori school and what to ask the teachers in those schools. Will be very useful if your kid is going to the Montessori school.
Montessori a Modern Approach the Classic Introduction to Montessori for Parents and Teachers: by PAULA POLK LILLARD
This book explains the Montessori principles in relevance to modern times. This book has helped me to identify that the Montessori approach is the right kind of education that my kid requires.
Of course, how can we ignore the Dr. Maria Montessori's books? My favorite ones are:
Absorbent Mind: by Dr. Maria Montessori
This is one of the very detailed book and after reading this book, most of the Montessori concepts would be clear and also I felt little sad as to why I didn't admit my kid earlier itself into Montessori school. A must-read for all the parents who are interested in Montessori philosophy.
Secret of Childhood: by Dr. Maria Montessori
In this book, Dr. Mari Montessori had explained how the child's interest in learning could be piqued by using various tools and methods. This is another wonderful book by her and explains about the Montessori methods more clearly.
There are a lot more books available on the Montessori, but these are just a few that I read. Also, I am giving here the blogs that I follow regularly to get more updates.
Montessori Notebook: This blog is maintained by Simone Davis, she is a Montessori teacher with over 15+ years of experience and through her tips only I learned how to prepare the sensorial trays for my toddler a few years back.
Carrots are Orange: This blog is maintained by Marine, and she gives a lot of printables and activities to do with kids at home, apart from sharing her Montessori homeschooling experiences.
Living Montessori Now: This is an Education community-based in the US. But their articles about the various activities based on the Montessori methods are interesting and worth reading.
These blogs provide me with the regular dosage of activities that I can do at home, the books I can read with my kids, movies I can watch, my daily gyaan on Montessori methods, and everything.
Author's Note:
Dear Reader, this is the last part of the eight-part Montessori Method and its philosophy Series, and in case you want to discuss further, I am just a ping away on Twitter, FB, or Instagram. Please let me know your thoughts on my Montessori series in the comments below.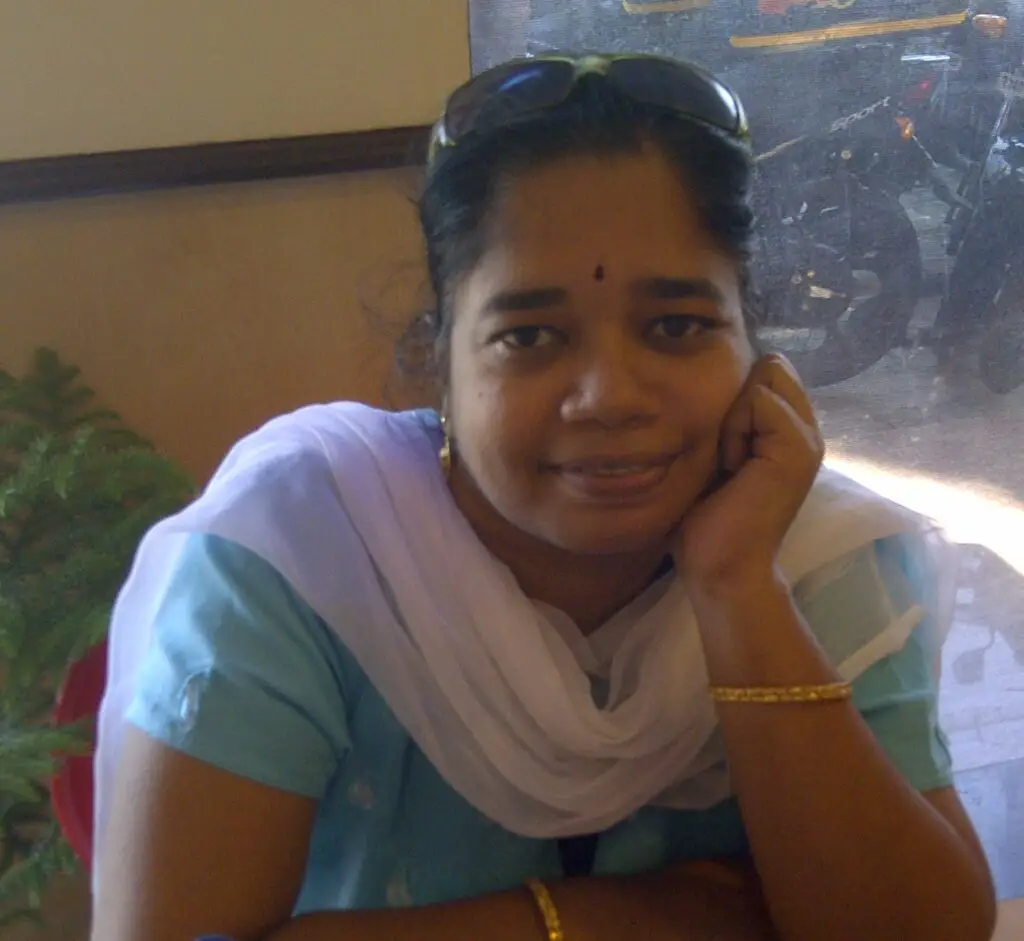 Suhasini, IP, is the Author of the book "Practical Tips for Kids Mental Health." As a certified kids and parents life coach, she helps/guides you toward a happy family life for your kids. She firmly believes, that "Emotionally Happy Kids of today are the Mentally Strong and Happy Citizens of tomorrow." Let's make the world a happy and beautiful place for our kids to thrive.