Most parents think that there is no need to teach critical thinking skills to kids as they would learn them at the school itself. But actually, our current education system is not conducive enough to accommodate questioners or thinkers out of the box. I am sorry to tell you this hard-hitting fact, but most of us as parents agree that schools are not operating in the child-centric learning model but are driven by marks and assessments. So, where is the chance for our kids to learn to think in a logical manner and arrive at conclusions?
Children are born thinkers. They are naturally curious and big-time question banks. They try to dig deeper till they get a satisfactory answer. All this inquisitiveness and curiosity gets subdued as they enter the schools. But our foremost responsibility as parents is to keep their curiosity streak up and alive in the children, irrespective of the schools they are studying in.
Importance of Critical Thinking Skills:
Critical thinking is listed as one of the top life skills required to navigate through the complexities of the world in the 21st century. In the current rapidly changing world, children need to take a stance against any problem and be able to resolve them at the earliest, without really watching from the bylanes. The current day's society needs more dynamic problem-solvers rather than bystanders.
Critical thinking skills also improve the child's academic success, as most of the subjects are built on logic only.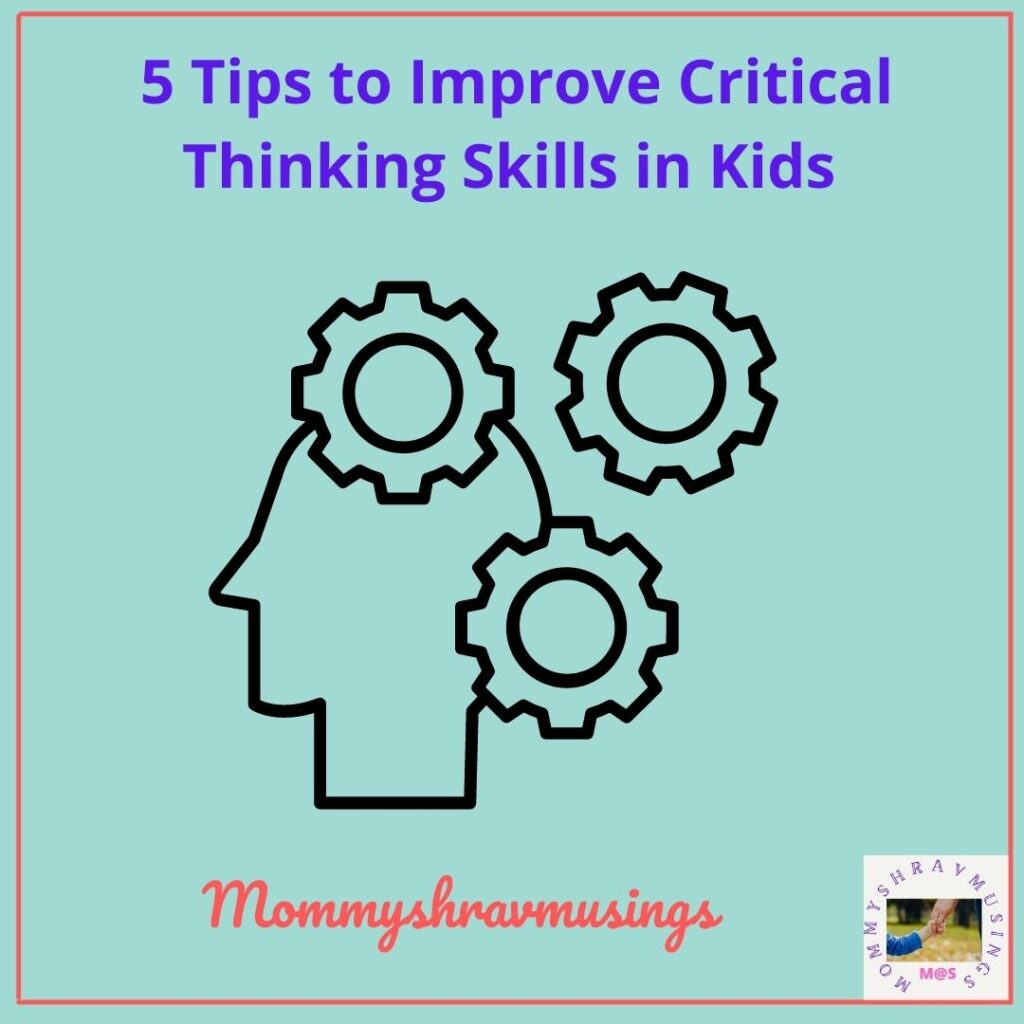 Tips to improve Critical thinking skills in Kids:
Encourage their pursuits of curiosity: I know that the toughest job of parenting is to answer the never-ending questions from kids. Those questions are the ones that will help them build their logical reasoning base. So, encourage the kids to move towards the 3 W's and H style of questioning instead of the plain why. I hope you all know the 3 W's and H principle (What, When, Why, and How)
2. Prompt them to reevaluate their strategies from someone else's shoes: This will help the kids understand that logical thinking is not limited to one particular path. Anyone can use different techniques to arrive at a conclusion. And the end result might be the same for all.
3. Don't help them immediately: Whenever the kid comes with a problem, never jump to help them. Teach the ways to solve the problems on their own. Show them the tools and techniques to be used while solving the problems.
4. Always ask them open-ended questions: By asking open-ended questions, the kids would be able to come up with logical explanations as to how they could solve the problems. Talking aloud improves their logical thinking capacities
5. Improve their creative and Imaginatory skills: Enacting different problem scenarios or even simple day-to-day living scenes would hone their creative and Imaginary skills. These skills form the basis of logical thinking.
The following are a few games that would improve the kids' critical thinking and logical thinking skills. We can start introducing these games at a young age, which would become the family's best bonding activities.
Guess Who: This is a family board game where the player has to guess who is in the opponent's card by asking questions. This game comes in many flavors with persons, things, places, etc. We can even make this game on our own.
Brainvita: This marble-eliminating game is perfect for spending lazy weekends with the family. This game improves the power of elimination thinking in kids.
Master Mind: This is the codebreaker game, which boosts the logical and elimination skills of the kids.
Othello: Othello also helps the players improve their deduction and logical thinking skills. It's similar to that of Connect 4.
Chess: Chess is known to be the most brainy game, which improves the thinking capacity of the players.
There are so many activities and workshops conducted by our team for improving critical thinking skills. You may contact us for further details.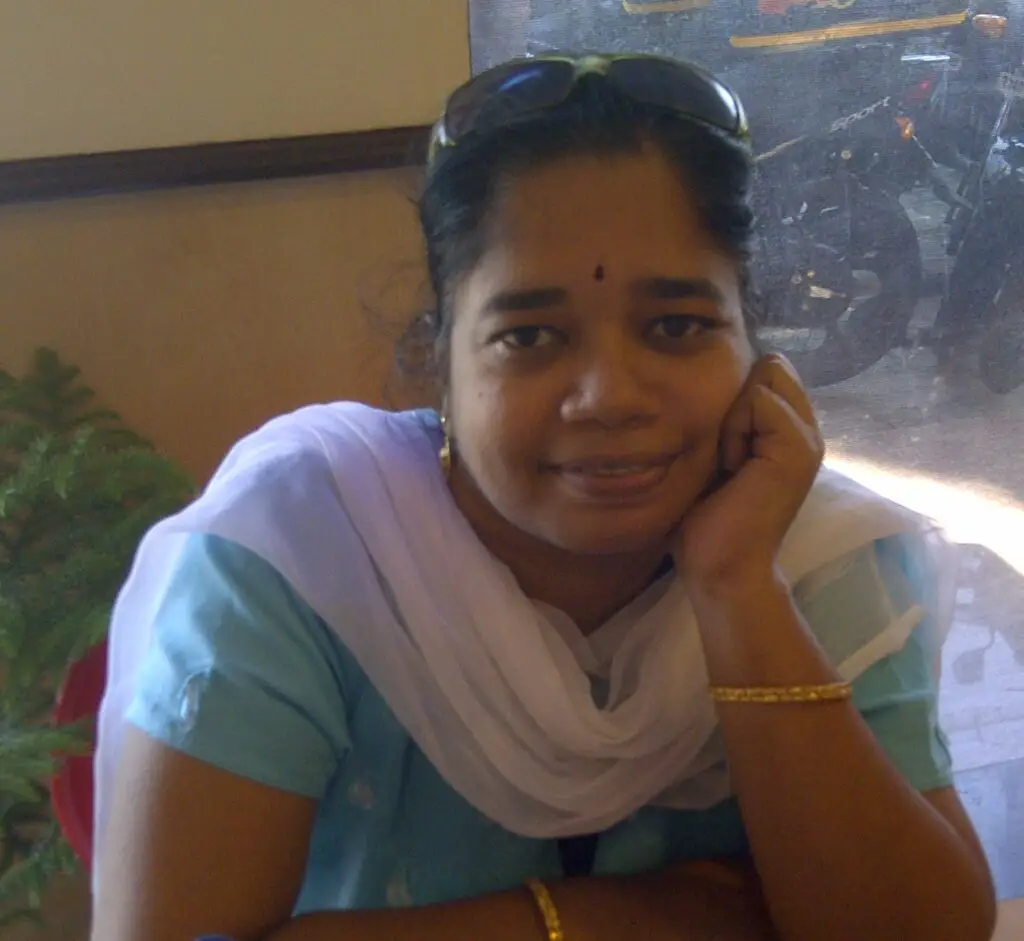 Suhasini, IP, is the Author of the book "Practical Tips for Kids Mental Health." As a certified kids and parents life coach, she helps/guides you toward a happy family life for your kids. She firmly believes, that "Emotionally Happy Kids of today are the Mentally Strong and Happy Citizens of tomorrow." Let's make the world a happy and beautiful place for our kids to thrive.