When it comes to choosing the perfect gifts for the sporty girls in your life, it's all about tapping into their passion for physical activity and helping them take their game to the next level. Whether they're aspiring soccer stars, dedicated dancers, or simply fitness enthusiasts in the making, finding the right gift can inspire them to stay active, embrace their athleticism, and have a blast doing it.
In this comprehensive gift guide for sporty girls, we've scoured the sports and fitness landscape to bring you the best gift ideas to score big points. From practical sports gear to trendy athletic apparel and motivational accessories, we've curated a list that caters to various interests and ages. So, whether you're shopping for your daughter, niece, or a young friend, you'll find the ideal gift that aligns with their passion and motivates them to stay in the game.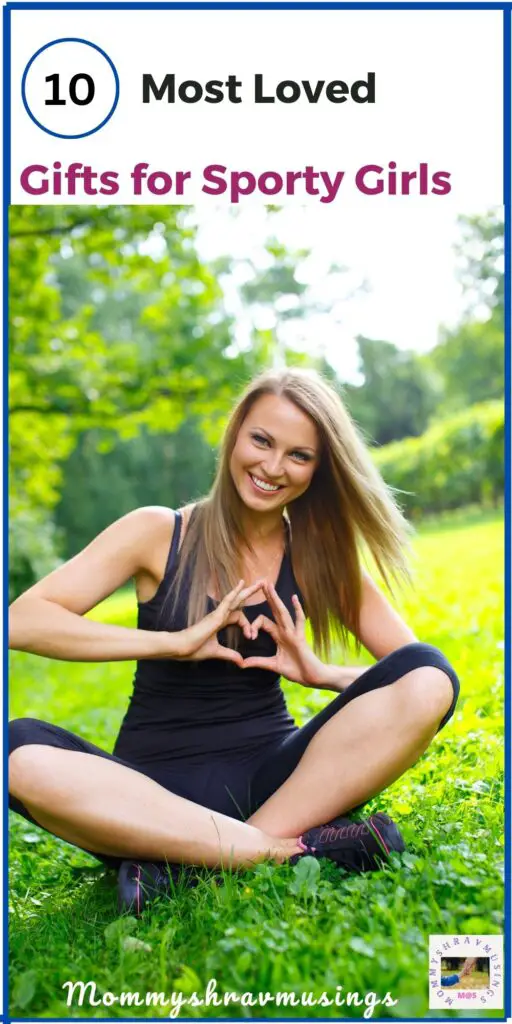 Most Loved Gifts for Sporty Girls.
Your preteen daughter's passion for sports and active pursuits doesn't make her a complete tom-boy. Her interests or passion for sports can also effortlessly blend with her feminine sensibilities, while some may gravitate towards gender-neutral hues and patterns. So here's a list of gifts that are likely to be a hit with sporty girls and that they'll continue to use:
Here are some wonderful gift ideas for your anxious teens this holiday season.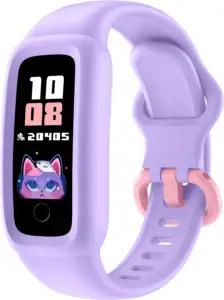 1. Fitness Tracker or Smartwatch:
This gift tops the list of favorite gifts of sports lovers. There are many trendy models available to suit your tween's tastes.
Look for kid-friendly ones with features like step counting and sleep tracking. And you can pick up the color based on your tween's choice.
If you pick up the smartwatch, it will give you additional flexibility to track your tween's safety and whereabouts through SMS.
---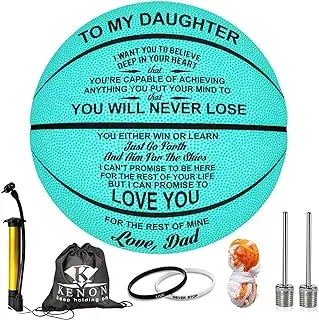 The second on the list that all sports lovers love to flaunt is the personalized sports equipment, like getting their name or a special message on their soccer ball or basketball. So, depending on your tween girl's interests, you can pick up the customized sports gear.
There are different options available based on your girl's interests.
---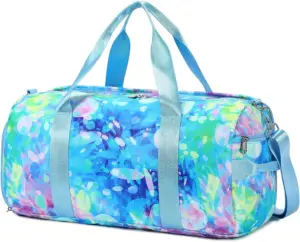 3. Duffel Bag to carry her stuff
This is the best gift for a girl pursuing sports as a hobby or a career.
She can store all her sneakers, wet/sweaty clothes, toiletries, and everything separately. These bags also contain a separate section or zipper bag for her girly stuff!
---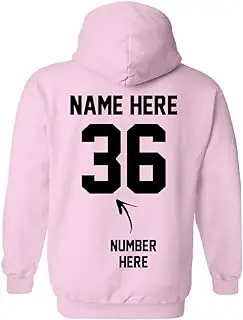 Trendy and comfortable sportswear like leggings, sports bras, moisture-wicking tops, or hoodies can motivate them to stay active.
You can customize them by adding her name, team name, or even number on those apparel.
---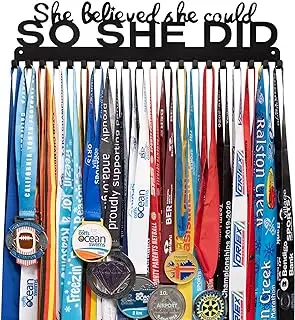 There can be no better personalized gift for a sporty girl than her own medal holder. You can even personalize it more with her photo, motivating message, and your girl's name on top of that medal holder.
She will proudly display it in her room, motivating her to achieve more.
---
6. Sports-themed Jewelry:
Find jewelry with sports-related charms or pendants, such as necklaces or bracelets. You can even pick up trendy headbands or scrunchies that suit her sports uniform and style. This generation of kids loves their gadgets, so you can try picking up a sports-based mobile case or cover. You can even get her name on that mobile case or iPad cover.
7. Sports Accessories:
You can even think about items like water bottles, sweatbands, sports socks, or a cap with UV protection. Some pleasant-smelling deodorants or body wash is also something your tween will fall in love with and use.
Here are some best Science gifts for your teen girls that are most loved by them all.
8. Books on Sports and Athletes:
Inspiring biographies of famous athletes or books on sports and fitness can be both educational and motivational. Stories of athletes who overcame adversity or achieved outstanding success can be incredibly motivating and remind her that anything is possible with dedication and determination. You can even think of gifting a subscription to her favorite sports magazine, which helps them stay updated on the latest sports news and trends.
9. Home Gym Equipment:
Compact items like resistance bands, foam rollers, dumbbells, or a yoga mat can be great for maintaining fitness at home. You can even think of gifting the agility set. That will allow the entire family to compete and bond during their free time.
10. Experience-based gifts:
If you are still in doubt about what your tween girl might like, give her some experience-based gifts that she would enjoy and make good memories. You can gift her tickets to a local game or sporting carnival, forever leaving her with cherished memories.
Remember to personalize the gift to match their favorite sport or athlete, making it even more special and meaningful for your sporty girl.
Here are some cool and fun basketball gifts for your teens.
Parting Thoughts:
As we wrap up our journey through this ultimate guide to the gifts for sporty girls, we hope you've found the inspiration you need to choose the perfect gift that will make a lasting impression. Remember, aligning it with their interests and passions is the key to a truly memorable gift.
Sporty girls are a dynamic and motivated bunch, and the right gift can support their athletic endeavors and nurture their love for sports and physical activity. Whether through high-quality sports gear, trendy workout apparel, or personalized sports accessories, you can encourage their active lifestyle and help them reach their full potential.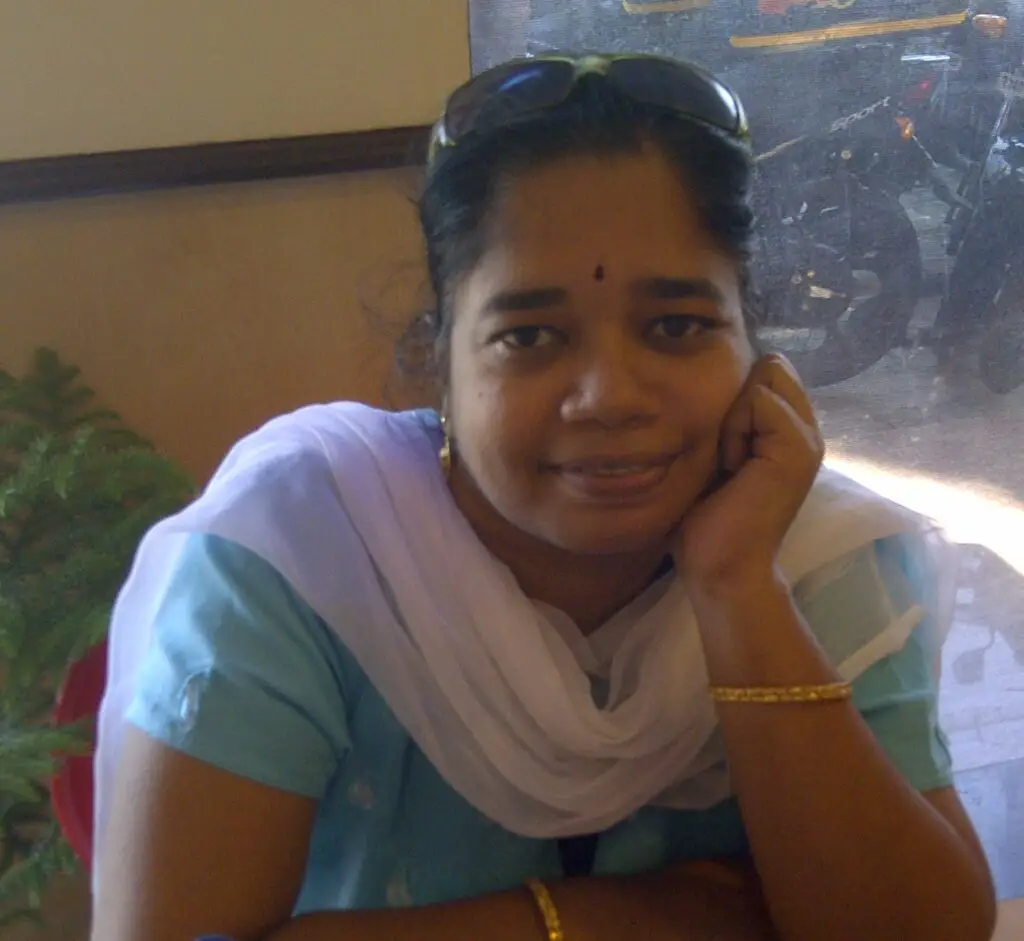 Suhasini, IP, is the Author of the book "Practical Tips for Kids Mental Health." As a certified kids and parents life coach, she helps/guides you toward a happy family life for your kids. She firmly believes, that "Emotionally Happy Kids of today are the Mentally Strong and Happy Citizens of tomorrow." Let's make the world a happy and beautiful place for our kids to thrive.