Father's Day is a special occasion to honor and appreciate the incredible individuals who play the role of both mom and dad in their children's lives. Single moms deserve recognition for their unwavering dedication, love, and hard work. While traditionally celebrated as a day for fathers, it's equally important to acknowledge the remarkable single moms who fulfill parental roles with grace and strength.
You might want to know why we should wish Single Moms on this Father's Day
If you're searching for the perfect Father's Day gift for a single mom, look no further. I have curated a list of unique and thoughtful gift ideas that go beyond the conventional. These suggestions are designed to celebrate the strength and resilience of single moms while recognizing their fantastic journey. From personalized tokens of appreciation to self-care treats and meaningful experiences, there's something here for every single mom.
Father's Day Gift to a Single Mom
Father's Day is the most stressful time for Single Moms. Not only do they have to manage their emotional turmoil, but they also have to brace to answer the questions and manage their children's emotions. If you have a single mom in your life in any role, then use one of these Father's Day gift ideas for single moms to perk them up.
Few Quotes about Absent Dads on this Father's Day
Fathers day gifts for Single Moms need not be practical or refer to them being single moms. They need to be just heartfelt, beautiful and fancy enough to make her smile.
Personalized Photo Album:

Compile a collection of memorable photos featuring the mother and her child(ren). Arrange them in a customized photo album, adding captions or handwritten notes to make it even more special.
If you know the mother very closely, you can capture those special moments wherein the mom was playing the role of dad and helping her children into this album.

Spa or Self-Care Package:

Treat the single mom to a day of relaxation and pampering by creating a spa or self-care package, as she also needs time off for herself on this stressful day.
Include items such as scented candles, bath bombs, luxurious bath products, a soft robe, and a massage or spa gift certificate in that package.
Most importantly, you can help her for taking time off at the spa by overseeing her children.

Personalized Jewelry:

Consider gifting a piece of personalized jewelry, such as a necklace or bracelet, with the initials or names of the mother and her child(ren).
It's a sentimental and meaningful gift she can wear close to her heart.

Subscription Box:

A subscription box tailored to the single mom's interests can be a delightful surprise.
Look for options like a book subscription box, a gourmet food or wine subscription, or a self-care subscription that delivers wellness products regularly.

Hobby Classes:

If the single mom enjoys culinary pursuits, sign her up for a cooking or baking class or hobby classes like music, art, or painting, depending on her interests.
It can allow her to learn new skills, explore her passion, and enjoy some quality time outside her usual routine.

Handmade Coupon Book:

Create a coupon book filled with personalized vouchers for acts of service or quality time together.
Include offers such as a homemade meal, a day of babysitting, a picnic in the park, or a movie night—activities that provide support and enjoyment for both the mom and her child(ren).

Thoughtful Letter or Journal:

Write a heartfelt letter expressing your appreciation and admiration for the single mom's strength and dedication.
Alternatively, gift her a beautiful journal where she can write down her thoughts, aspirations, and reflections.

Plan an activity or a card from her children:

Based on the children's suggestions, collectively decide on an activity or a thoughtful gift they can create or organize for the single moms.
It could be a handmade card, a special meal, or a surprise outing organized by her children.
I hope these gift ideas help you decide the Father's Day gift for a single mom. Let that gift symbolize your appreciation for her tireless efforts, a token of admiration for her unwavering strength, and a reminder that she is seen and celebrated.
Few Empowering Quotes for Single Moms to read this Father's Day
Parting Thoughts:
Remember, the significance of Father's Day lies not only in celebrating biological fathers but also in recognizing the remarkable individuals who fulfill the roles of both parents. Let's come together to celebrate single moms' strength, resilience, and unwavering love this Father's Day and every day. By doing so, we honor their extraordinary contributions to their children's lives and society as a whole. Let's ensure that no single mom feels forgotten on Father's Day but rather cherished and uplifted for the incredible parents they are.
QOTD: Discuss with your children why we must show our appreciation to single moms on Father's Day.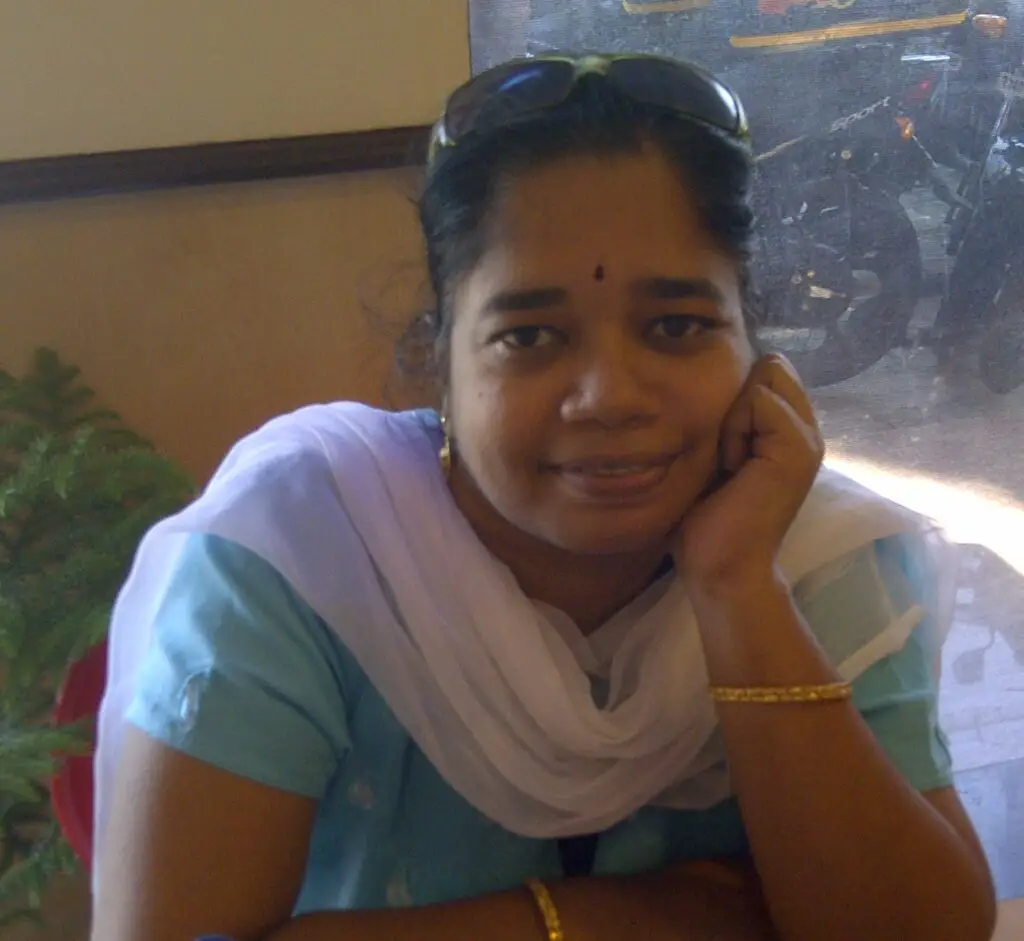 Suhasini, IP, is the Author of the book "Practical Tips for Kids Mental Health." As a certified kids and parents life coach, she helps/guides you toward a happy family life for your kids. She firmly believes, that "Emotionally Happy Kids of today are the Mentally Strong and Happy Citizens of tomorrow." Let's make the world a happy and beautiful place for our kids to thrive.