Humans are social animals, so we like to live and move in groups. But in recent times, with the advancement of technology and gadgets, we are becoming gadget geeks and moving away from friends and families. People prefer the virtual world when compared to the real world and are happy living in silos. Also, this pandemic has converted the entire world into virtual living. That's the reason why most of the relationships are failing in the current generation. That means we parents must wear one more hat and teach the kids the value of relationships and how to maintain them, as human beings can't survive alone.
The concept of relationships and their importance is a hard topic to teach kids this young age. But in the gadget-driven world, the amount of time our kids are spending with peers and friends is getting limited and sporadic. This will automatically lead to ME-FIRST or the self-centered attitude in kids.
To avoid this, we, as parents, need to provide more opportunities for kids to interact with people around them. The more he interacts with people, the more he understands the importance of having friends and family around him.
Characteristics of Good Relationships
Most psychologists advise the following important characteristics that define a good relationship.
Open Communication: Communication forms the basic foundation of any relationship. If we stop sharing our feelings with other people, that's when the relationship starts suffering. This concept could be taught to kids even at a tender age when they keep fighting with their friends. Some kids shy away from talking after fights with their friends. So, we need to identify that kind of kid and push them.
Respect others' views: Kids must learn to respect everyone around them, regardless of age. Also, they need to give preference to others' views and emotions as well. The most common fights among the kids are that they are unwilling to play the game others are suggesting. That's because the kids still cannot understand that others' opinions also matter. So teaching this at a young age will have long-term benefits for the kids.
Balancing the relationships: A good relationship is one in which both parties are equally responsible. They share and adjust with each other without much of a problem. But if only one person does all the adjustments, then it's not a good relationship. So we must teach the kids how to identify and maintain balance in any relationship.
How to teach the Value of Relationships to Kids?
Children observe and learn from their parents about everything. So, they learn how important we are to our relationships with people around us and how we maintain them. That's the reason why kids whose parents are in abusive or bad relationships are at a higher risk of learning more negative values about a relationship. So, the parents need to take a step back, assess the situation properly, and act wisely so that they are not messing up their kids' lives and relationship goals.
The basic tips that are needed for any individual to understand the value of relationships
Acceptance: Every individual is different and unique. So accepting them as separate individuals with different tastes and needs is the first step in building any relationship. The teasing and bullying will stop once we accept the individuals as they are. We shouldn't demean anybody based on their body, tastes, needs, and other physical attributes. If we follow this principle as parents, the kids will also practice it. This principle is very much needed in today's world. "No Body shaming to anyone"
Not taking for Granted: Any relationship would start losing its steam when both parties start taking it for granted. We need to express our love and affection to the other person as and when the time needs or just as a habit. Once the kids see their parents expressing their love, affection, gratitude, and various other emotions to each other, the kids will start becoming more expressive in their relationships.
Letting it go: This is the utmost important part of any relationship. We shouldn't tie the people we like and expect them to always be with us. The good friends would come back to us at some point or the other. In the same way, we need to walk away from bad or negative people. We must teach both these aspects of letting go in a relationship with the kids. They can't be hung on people.
Work as a team: Any relationship would be successful, only if both parties work to safeguard it. It takes two hands to clap; similarly, it takes two people to maintain a relationship.
Sharing and Caring: Another stepping stone for a good relationship is the sharing and caring we bring into that relationship. We need to share our emotions and care for the other person's feelings; only then can we maintain the balance in the relationship.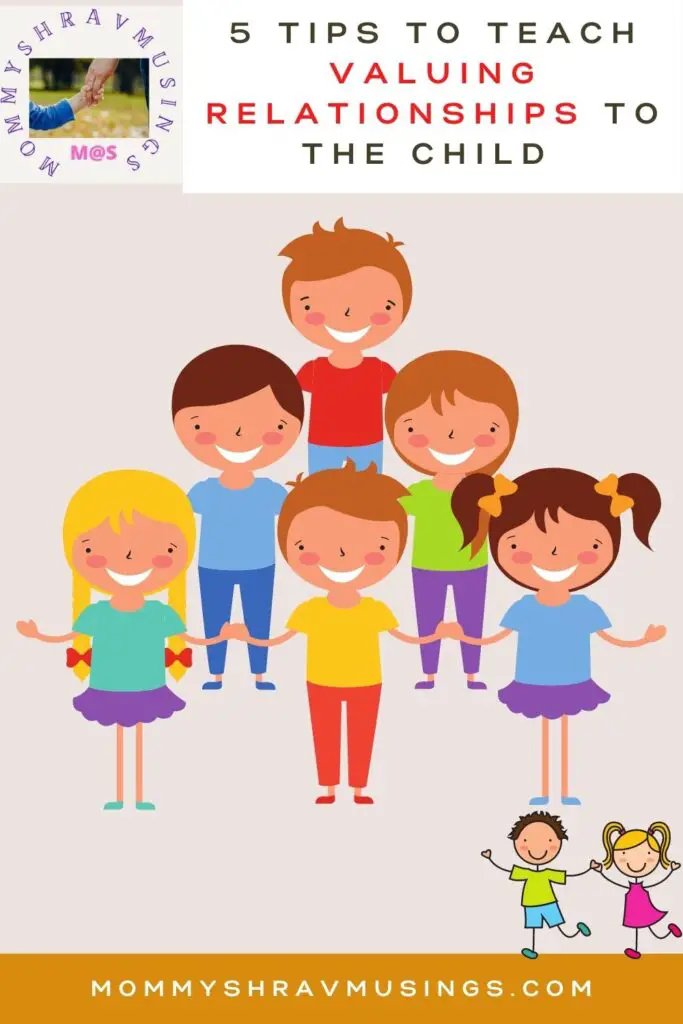 Lastly, if you want your child to build and appreciate the value of relationships, you need to limit his screen time. Only when he is not in front of the gadgets will he be able to observe how the parents are maintaining the relationships with others and will be able to follow?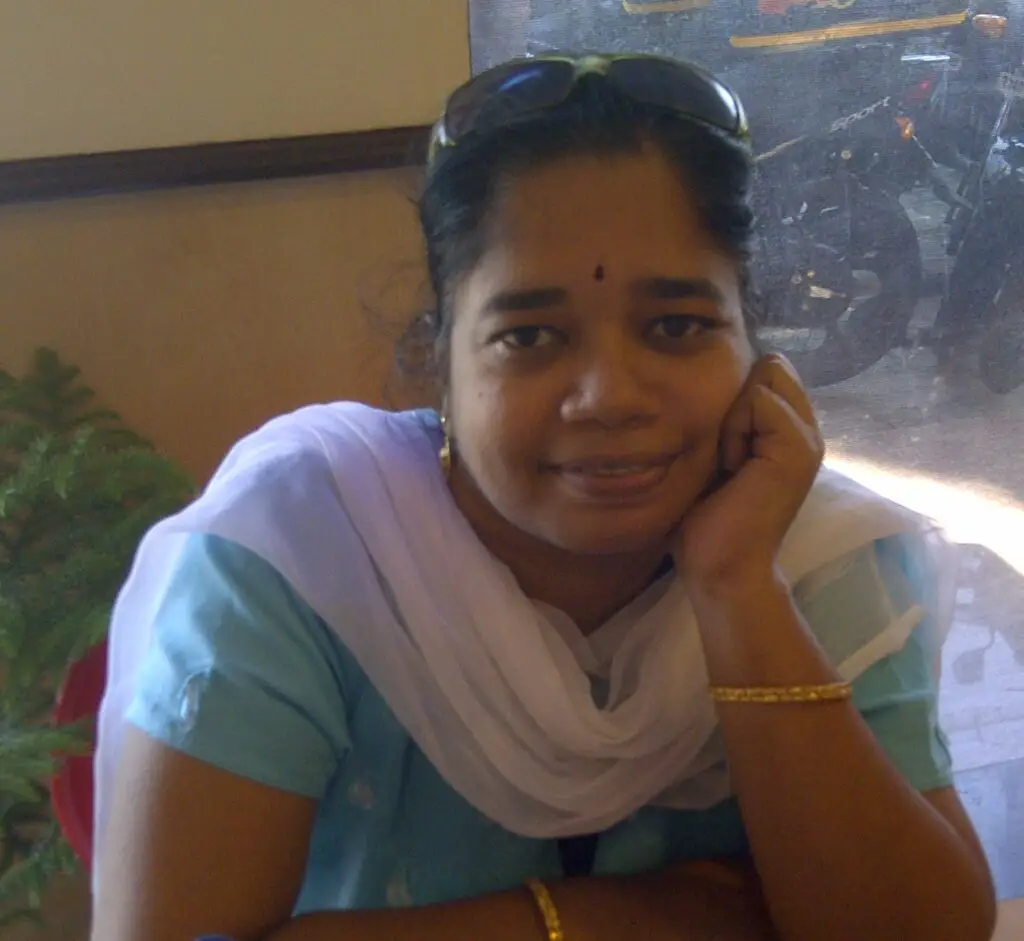 Suhasini, IP, is the Author of the book "Practical Tips for Kids Mental Health." As a certified kids and parents life coach, she helps/guides you toward a happy family life for your kids. She firmly believes, that "Emotionally Happy Kids of today are the Mentally Strong and Happy Citizens of tomorrow." Let's make the world a happy and beautiful place for our kids to thrive.