2020 started as the most promising year for us. My kid joined gymnastics classes 2 years back, appeared for the state-level competition for the first time, and secured a silver medal, which we never imagined. While we are happy with this success, we still had a lot of other plans for his sporting career and were working hard in the background to get him connected to a good cricket coach. He wanted to get exposed to various sporting forms before choosing what he liked.
We supposedly found the best coach in Chennai and got his admission into his cricket camp in February. My child was so very happy and started dreaming about the long summer vacation, where he could spend his full day on the grounds with his mentors.
But God has different plans, not just for him but for the entire world. The COVID-19 pandemic took the entire world into its grip. March 14th was my son's last day on the cricket ground and school. The series of lockdowns have started and kept an ever-active and sporty child locked inside the house. So you can imagine the stress on the parents to keep him balanced, right?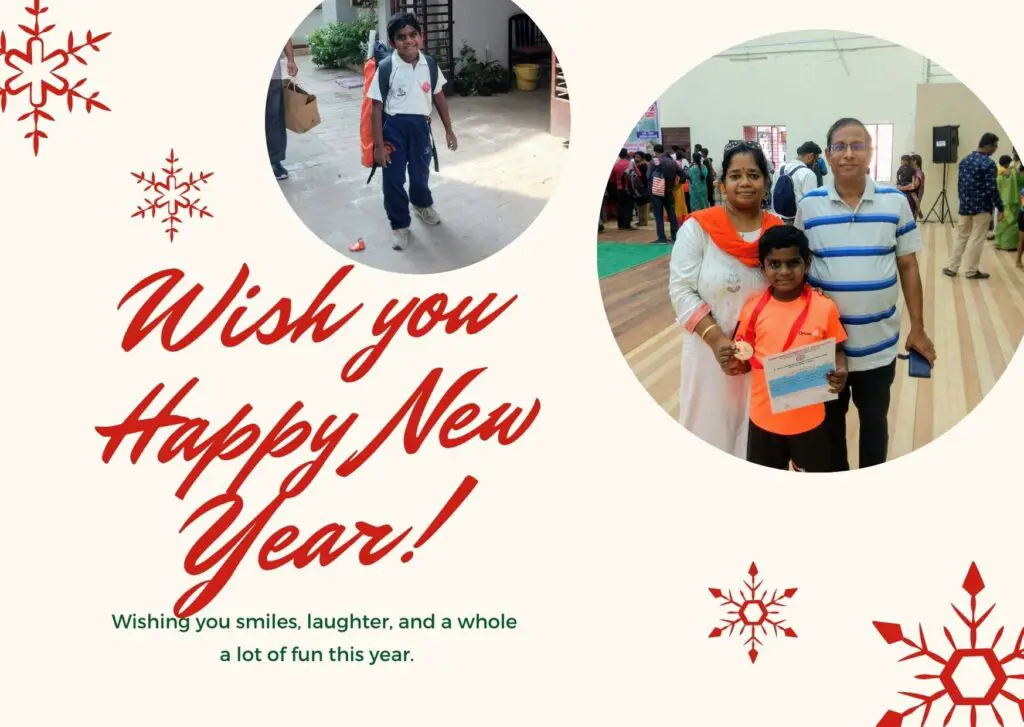 But there came the silver lining amidst all this chaos. The entire family stayed together, so we were able to catch up a lot on family time and make so many memories together. So here comes my list of parental lessons from 2020, which is very much needed in the future too.
My Parental lessons from 2020:
We need to remember that the kids are humans too:
Amidst this pandemic and all the chaos, the kid is the first person to get neglected in the house. Father and mother worry about their job security, house management, and whatnot. But in this whole process, the kids are left alone to survive, without any friends or cousins to play with. So they often feel neglected, which would often result in emotional tantrums. The only solution we found (of course, by accident only) is to spend more time discussing our internal feelings during our mealtimes. We started having all three meals together as a family, reducing my child's emotional turmoil.
It's Okay to change the rules at times.
In the earlier days, my child is allowed to watch the gadgets only on the weekends. But now, with the entire world shutting down and no other kid to play around with, my child started feeling lonely. Books alone can't be his friends, isn't it? So, we downloaded a few apps and gave him additional gadget time, which enabled him to increase his knowledge about his various interests like cricket, music, and dance.
Experiential Learning is more crucial.
As Montessori parents, we firmly believe in the principle that experiential learning stays with the child forever. But how can we give him experiences during the lockdown? We had to resort to gadgets again and search for various alternatives. All thanks to technology, my child is able to understand different Indian dance forms, explore different painting forms, and do a lot more stuff, which during earlier days wouldn't have been possible. He was able to explore a little about space, too, based on the various videos released by planetariums across the globe.
Understanding the Value of Work Ethics:
When the entire house is being managed by parents, without any help from external maids, the child would automatically raise up to take their share of the workload. This would teach them the value of hard work and make them feel independent and confident. My child started helping me maintain the house and dinner preparations and even helped me in cooking.
Having an open mind is a must.
Learning can happen anywhere and from anyone. This is one lesson we successfully instilled in my child this year. My child taught his grandmom how to use Zoom and WhatsApp video calls, whereas his granny teaches him Hindi and other stuff. When we lead by example, the child would also love to follow this.
Hugs, Hugs, and more Hugs:
There is an age-old adage about the health of a family. It says – The family that eats and prays together stays together. But our new adage is as follows:
A family that hugs a lot and eats and prays together stays together. This is because this family would be strongly connected due to all the hugs they have together.
There is a lot more that one can learn from 2020. But the abovementioned are our top parental lessons from 2020. We intend to take them forward into 2021 and beyond. Family health and connection have become our utmost priority in 2021.
Wishing you all a very Happy and Healthy New Year 2021 with strong family bonding.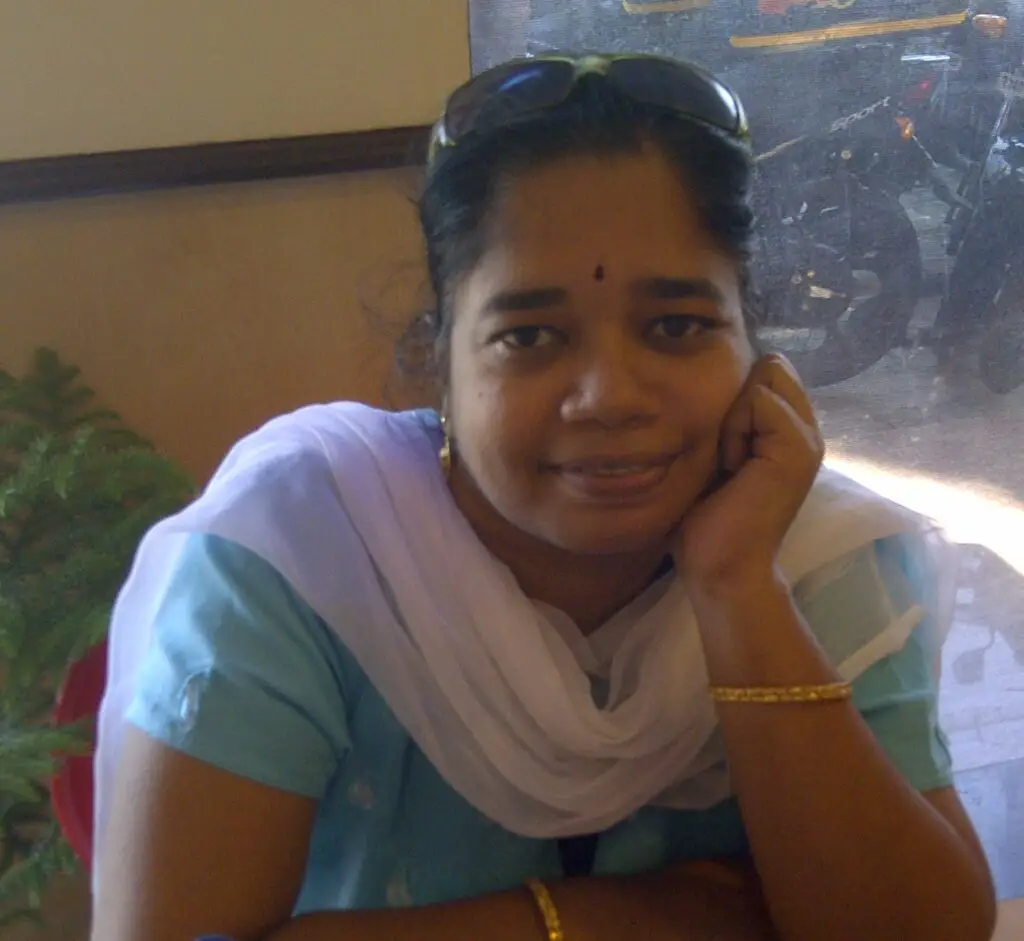 Suhasini, IP, is the Author of the book "Practical Tips for Kids Mental Health." As a certified kids and parents life coach, she helps/guides you toward a happy family life for your kids. She firmly believes, that "Emotionally Happy Kids of today are the Mentally Strong and Happy Citizens of tomorrow." Let's make the world a happy and beautiful place for our kids to thrive.