Ajay is a school going kid, who is finding it very difficult to fit in the school. His parents tried changing the schools and various boards of education too. But he was not at all happy at any of these places. He would cry inconsolably before going to school every day. He just doesn't want to sit and listen in a classroom. All the teachers have a single view about Ajay and that is – He is a very difficult kid to manage.  As he is a more intrinsic kid who hates sitting at one place, unlike other kids.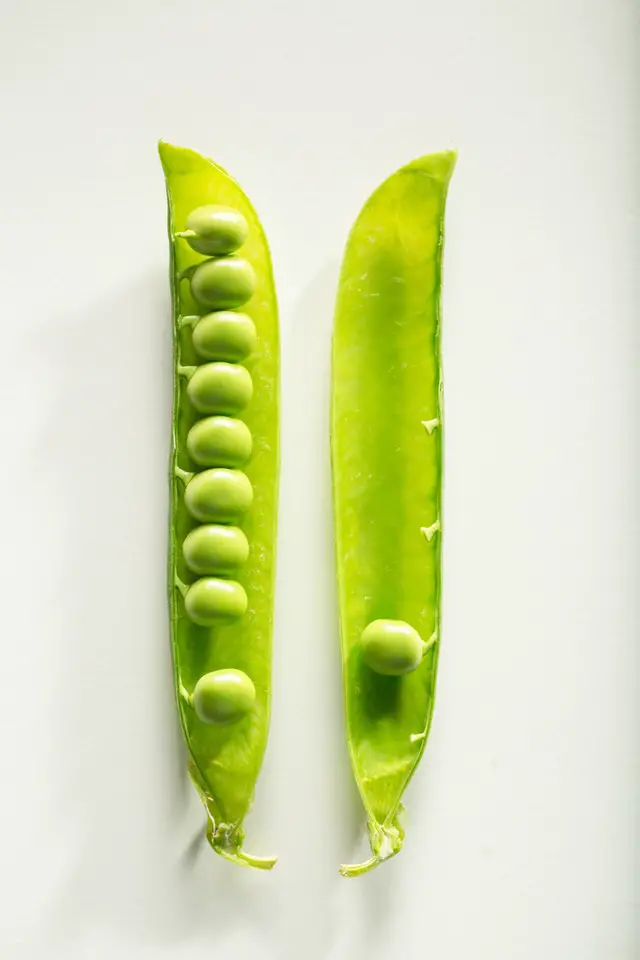 Picture Credit: Pexels
But his mom, never believed in those words as she used to see a different Ajay at home. In her view, "Kids are not difficult to manage, but they are only different and needs different techniques to manage".
Seeing his depressed and anxiety-ridden face while going to the school and the transformation he shows after coming home made his mom do her own research about the various types of kids.  Ajay's face would be an epitome of serenity and contentedness while he dances at home.
After a thorough analyzation, Ajay's mom has decided to remove him from mainstream schooling and enrolled him under various dance masters, who teach different dance forms. Now Ajay has become a happy and easy going kid, who loves to attend various dance classes. He never complains even once nor misses the classes. He would attend them even when he is ill or tired.
Ajay's dad was also impressed with this change in him, but at the same time, a bit worried about his studies aspect. Ajay's mom mentioned to him that she would homeschool Ajay so that he would be on par with studies just like his peers too.
After 15 years:
Ajay has received the much-awaited mail from the "World of Dance" team.  He got qualified to perform the solo dance and compete with the rest of the teams across the world. He is the only Indian to be qualified for the solo events. He started immediately discussing the type of dance he can perform on the stage with his mentors (mom and dad).   They had witnessed his journey through various dance forms and are still amazed at his talent of clubbing various western and traditional Indian dance forms into a single event with ease.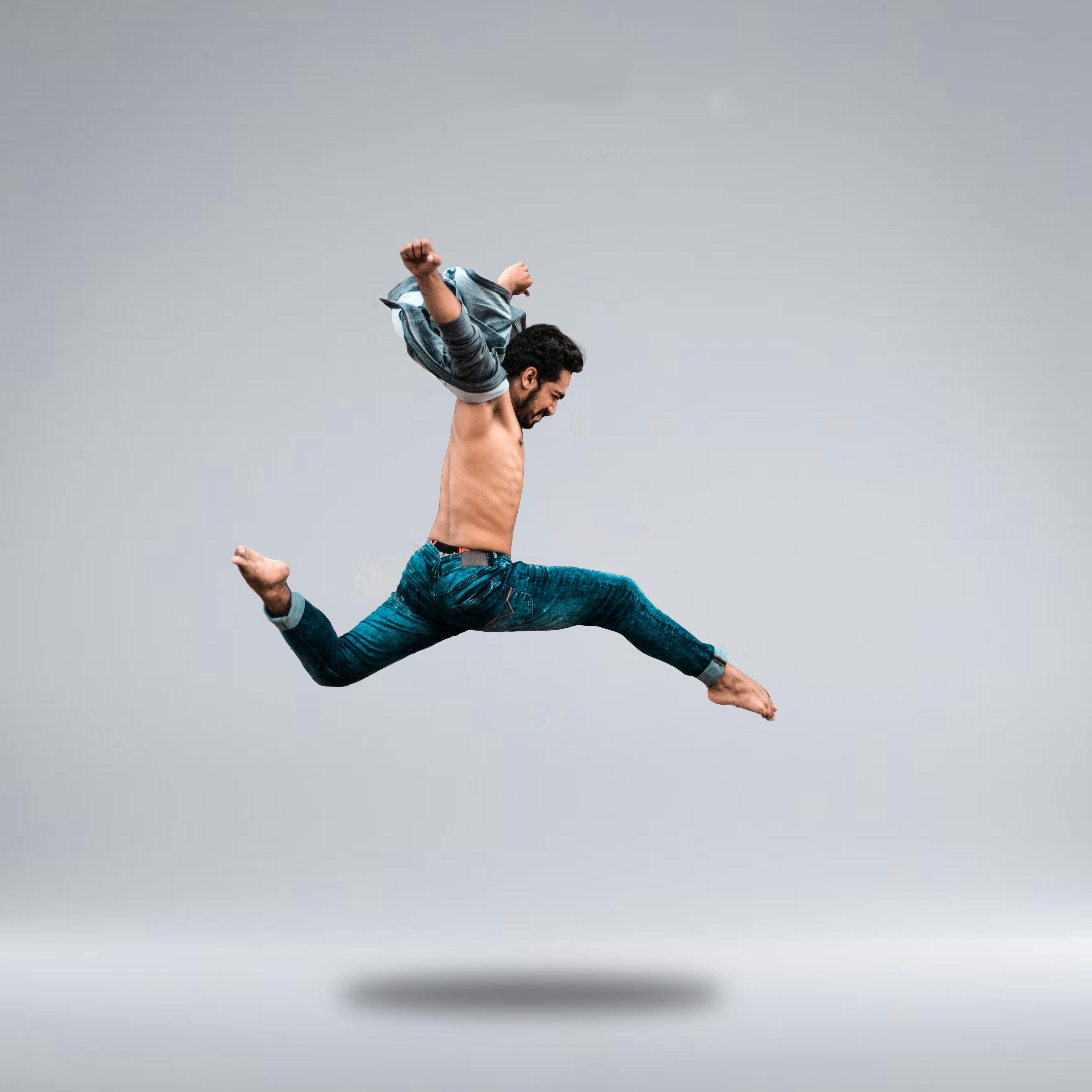 Picture Credit: Pexels
Ajay performed his fusion dance form on the "World of Dance" platform and have won just not accolades but the first prize too. The glow in his face, while he was dancing on the stage, is a must watch. His face was radiating serenity and contentedness as he is doing what he loves most and will keep doing the same.
All this is possible because of his mother, who has understood the meaning of the famous saying  "The function of freedom is to free somebody's soul" and she not only freed Ajay's soul but his time too from the mainstream schooling.  She understood that it's OK to be different than the crowd and fought the required battles on behalf of Ajay so that Ajay could concentrate on dancing.
Author's Note:
I am writing for Day 3 of the "Write Tribe Festival of Words March 2019" – 7 days of writing Bravely. I clubbed all the three prompts (Word, Quote, and Picture) into this article. You can read excellent articles this week from here.