This weekend is one of the best weekends in the recent past in our family. Can you imagine the reason? My cousin in UK delivered twins and we were all excited with the arrival of the two tiny little people into our family. Though we couldn't welcome them personally by being near to my cousin during the time of delivery, we all wanted to share our happiness with her on the arrival of the twins. It's like Good News came in Doubles into my household.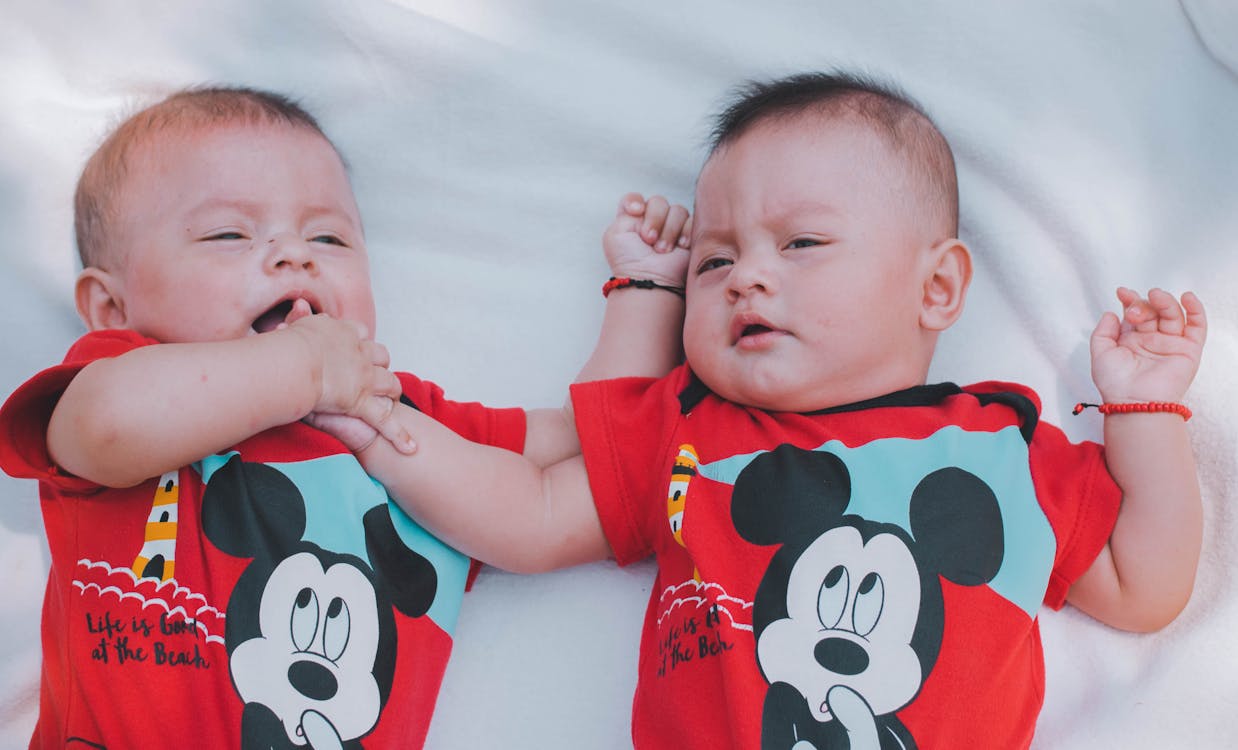 Even my grandparents were so excited and wanted to see their great grandchildren immediately. But you all know how tough it is to arrange the travel immediately for the old people. Arranging for their passports, visas would take longer time and by that time, the traditional namakaran ceremony would also be over. (Indian ritual of doing puja at home after the baby is born. This ritual typically takes place with in first 11/15 days depending on lot of other things)
My family tried different websites and channels to send gifts across to the babies. But every other option proved to be quite expensive or time consuming. So they were in a fix as to how to show their happiness to my cousin and also bless her and her kids during our auspicious ritual.
After staying in UK for a while, I came across the site called Latest Deals. This is is one site which provides wonderful deals across various baby products and would be able to deliver to any location with in UK. So I introduced my family to this site. Their happiness was completely out of bounds. As they came to know that the gifts could be delivered within the required short time frame and that too at a reasonable rate.
Can you imagine, my entire family jumped on this site "Latest Deals". But this site, never disappointed them in terms of the variety or the deals they were offering. Every day, my family used to find out new and attractive deals. Isn't it really wonderful?
So the net result is that, my cousin house was filled with all the new born baby essentials and she won't have to step out into a shop for the next six months or so. We were able to send her just not baby dresses, blankets, or diapers and new born baby kits like moisturizers, oils and baby powders. But were able to send her even the keep sake items like baby record books, baby first photo album kits.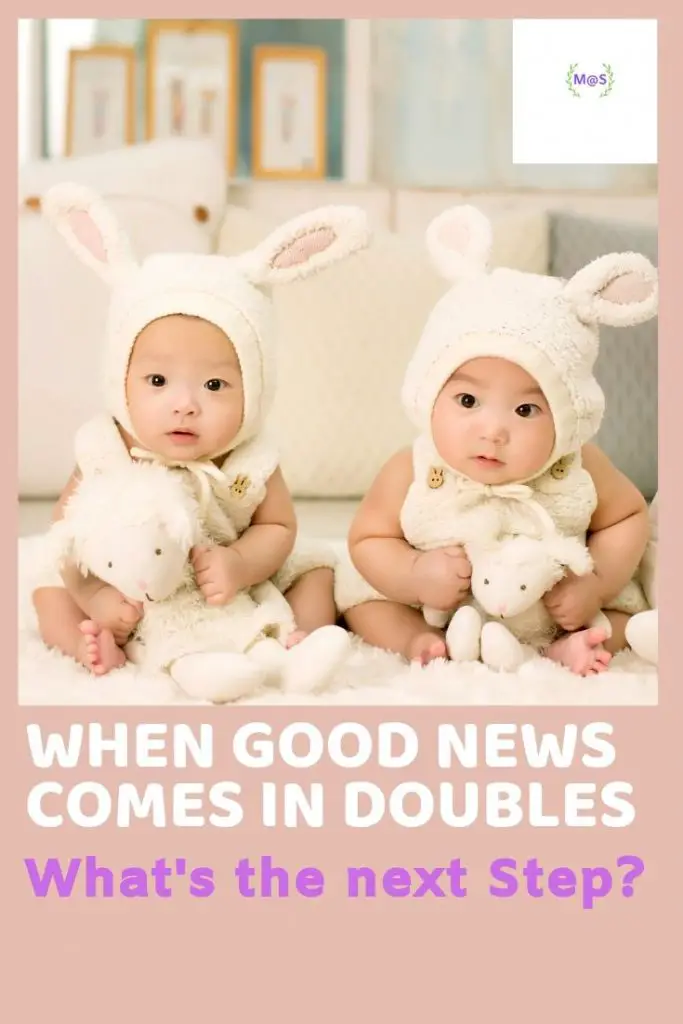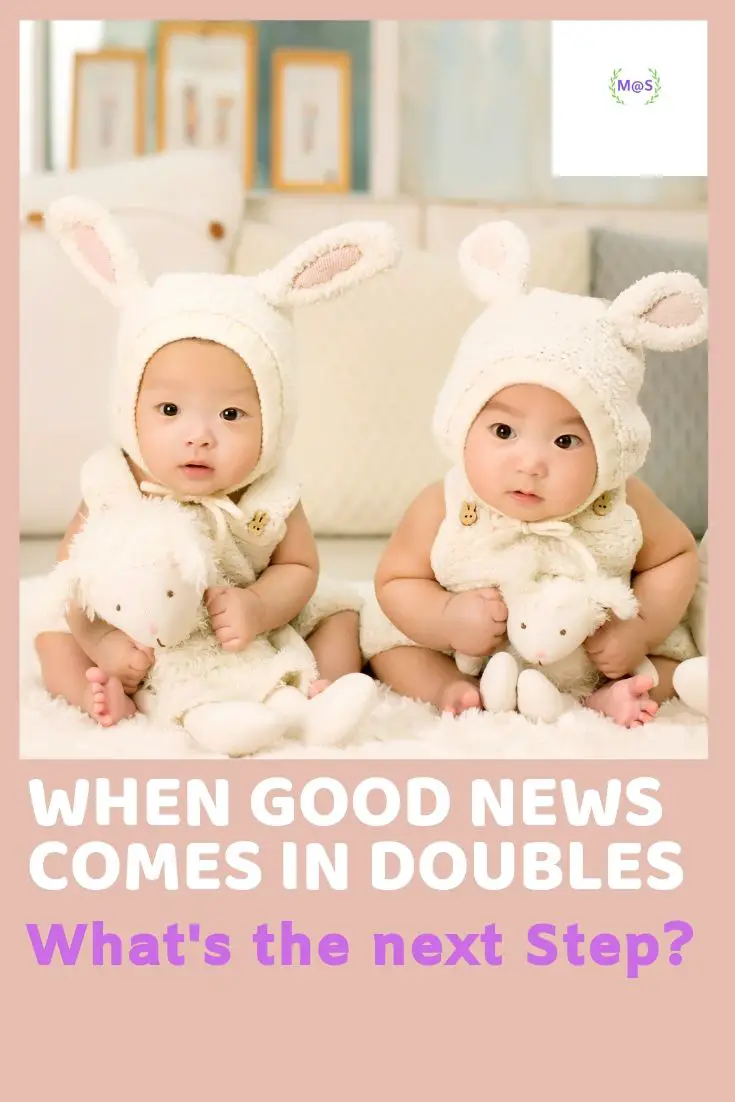 Most importantly, my granddad was able to order his most favorite crib for both the babies and my mom was able to order the baby nursery room decorations. Another aunt was able to send the baby monitors. We also were way ahead in the planning, as ours was a large family. So we had ordered the baby strollers, walkers, musical toys etc. Imagine how much luggage it would have become, if our family wanted to ship them all from India. Also, the time it would take to reach there.
So that's why I say that, Good News comes in doubles to the parents. Their new born baby and also a site called Latest Deals, where they can buy all the baby essentials. Won't you all agree my dear friends? I will definitely say that this site is a blessing in disguise for all the parents on their parenting journey.