As the scorching summer sun blazes overhead, there's nothing quite like the magic of escaping indoors to enjoy quality movie time with the entire family. What better way to beat the heat and ignite the spirit of adventure than with a collection of the 20 best camping movies for kids! These cinematic delights promise to transport young hearts to the great outdoors, where thrilling escapades and heartwarming tales await around every campfire.
Whether your little adventurers dream of exploring enchanted forests, joining wilderness scouting troops, or embarking on unforgettable animal encounters, there's a camping movie on this list to cater to every imagination. So, without further ado, let's dive into our handpicked selection of family-friendly films curated to make this summer memorable for you and your young ones.
Prepare to camp in your living room as we present the "20 Best Camping Movies for Kids to Watch During Hot Summer Afternoons." Let the movie marathon begin, and the adventures under the silver screen unfold!
You might be interested in unique summer bucket ideas for families.
Best Camping Movies for Kids:
The following list of best camping movies for kids will give you the opportunity to bond with your kids during these hot summer months.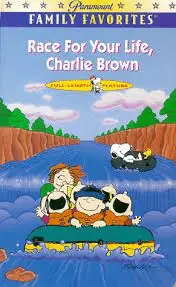 Race for Your Life, Charlie Brown (1977)
Age: 5+
The Peanuts gang, including Snoopy and Woodstock, have gone off to summer camp in this fun animated cartoon movie. After a few days of the usual summer camp activities, they all participate in a rafting race. Battling treacherous rapids, wild animals, and bullies from a rival camp, the teams go downriver to the finish line.
2. A Bug's Life (1998)
Age: 5+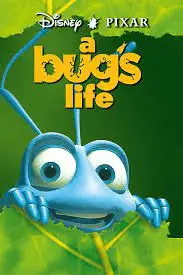 Animated movie about an ant named Flik who leads his colony against grasshoppers. At an annual pace, a huge colony of ants is forced to collect every piece of food that grows on their island for a group of menacing grasshoppers. But that all changes when a misfit inventor ant named Flik accidentally knocks over the offering pile, thus forcing the ants to redo their gathering of food for grasshoppers before they return. And when the grasshoppers return to take control of the island, Flik must prove himself a true hero before it's too late.
3. It Takes Two (1995)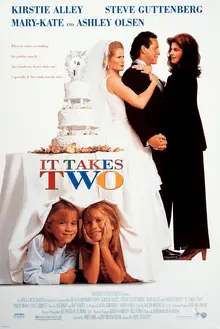 Age: 5+
Sad little rich girl Alyssa and orphaned tomboy Amanda meet at summer camp and discover they are each other's exact double. And each girl is worried about her caregiver. Alyssa's father, Roger, is about to marry a gold digger, and Amanda's mom, a kind social worker, Diane, will be pushed aside if a cruel family adopts Amanda. The girls decide to switch identities to make their loved ones fall in love with each other.
4. The Parent Trap (1998):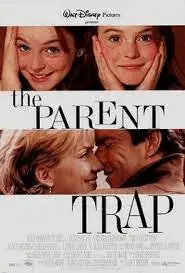 Age: 6+
There are two versions of this movie. The original was made in 1961, and Disney got the required rights and adapted the original version to suit this generation in 1998, with the same heart-warming story. Lindsay Lohan plays the dual role of twins in this movie, who meet in the camp and switch places to unite their parents.
5. Camp Nowhere (1994)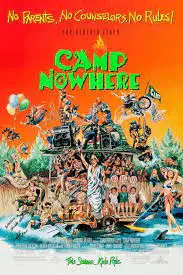 Age: 8+
It's a movie about a bunch of kids who hate the summer camp organized by their parents. Mud (Morris Himmel) is the leader of this gang of kids who call the camps suggested by their parents boring summer camps. So, Mud devises a clever plan and organizes a summer camp free of adults (parent supervision) with no ground rules. They convince their drama teacher Dennis Van Welker to help them. It's fun to watch how they will go about convincing their parents.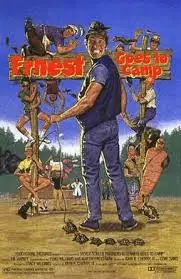 6. Ernest Goes to Camp (1987)
Age: 8+
This comedy stars Jim Varney as Ernest P. Worrell, a clumsy but lovable guy who goes to summer camp. He works as a summer camp handyman and dreams of becoming a guidance counselor. He must find a way to inspire a group of juvenile delinquents and stop a shady strip mining company from closing the camp. So, he has a lot of funny misadventures, but he also learns to make new friends and have fun.
7. Camp Cool Kids (2017)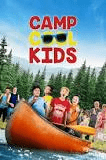 Age: 8+
At a Christian youth camp, kids learn to confront their fears and not seek revenge as a solution. Two brothers separate into different houses and, after a series of pranks, realize they need each other. In the finale, all the teams compete against one another, pitting the underdogs against the stronger kids. The focus on victory and dominance over peaceful coexistence and forgiveness in the film's final moments tends to negate the attempt at moral guidance.
8. Camp Rock (2008)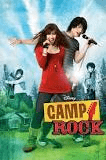 Age: 8+
A teenage girl desperately wants to spend her summer in a rock camp but can only get in by working in the kitchen. At that music camp for gifted teens, a popular teen idol overhears a girl singing and sets out to find who the talented voice belongs to. He doesn't know that the girl is a camp kitchen worker who fears being heard.
9. Magic Camp (2020)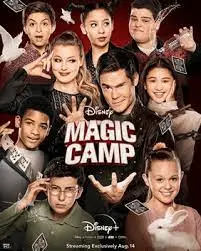 Age: 8+
A straight-laced banker returns to magic camp, which he attended years ago as a boy, to work as a compassionate and fun-loving counselor while keeping his eye on winning first place in the upcoming Golden Wand competition. It's a story about encouraging kids and adults to collaborate, discover, and value their unique talents by combining children's two favorite passions (magic and camps).
10. Girls Rock (2007)
Age: 8+
Excellent documentary for inspiring rockers. Girls get together for a kind of rock camp where they form bands and learn how to work together to write a song and perform at a concert at the end. There's some darkness in discussions of bullying, obsessions with body image, etc. But it can be watched with kids for the movie's positive message.
11. Family Camp (2022)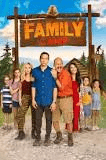 Age: 8+
Two polar-opposite families share a cabin for a week away at camp. With the highly coveted camp trophy at stake, dads Tommy and Eddie compete with each other. This trophy has been won by Eddie and family for the last two years. The two families compete for the Camp Katokwah trophy, won by the Sanders for the past two years. Tommy and Eddie join several other men from the camp on a hike to deepen their faith. The pair becomes separated from the group and eventually loses after Eddie attempts to take a honeycomb resulting in a swarm of bees attacking both men. How they both resolve their conflicts is a must-watch.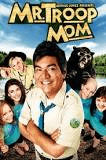 12. Mr. Troop Mom (2009)
Age: 8+
Funnyman George Lopez stars in this family misadventure as a dad trying to connect with his 12-year-old daughter. So, he volunteers to escort his daughter's camping troop, thinking he can bond with her better. But he is unaware he'll be the only guy in a world of girls and will become the troop mom for all the girls there.
13. Troop Zero (1977)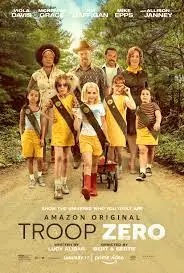 Age: 8+
In rural 1977 Georgia, a misfit girl dreams of life in outer space. When a competition offers her a chance to be recorded on NASA's Golden Record, she recruits a makeshift troop of Birdie Scouts, forging friendships that last a lifetime, to take part in this competition. To qualify to compete in the talent show, Troop Zero must first obtain one troop badge each. As they earn them, they learn more about themselves and each other.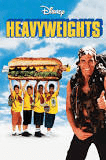 14. Heavyweights (1995)
Age: 9+
Gerry is not looking forward to his summer vacation since he'll spend it at a camp for overweight boys to shed pounds. Fortunately, a kindly couple, the Bushkins, run the command and make the process fun and relaxed. But the problems are not left behind, and the boys must fight to save their camp.
15. The Baby-Sitters Club (1995)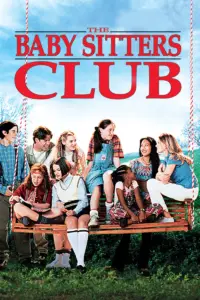 Age: 9+
The Baby-Sitters Club is based on the classic book series of the same name, one of the top-selling book series in history. It chronicles one summer in the lives of seven young women on the cusp of their teenage years, bound by friendships that will last a lifetime, challenged by adventures, family crises, and romantic entanglements.
16. Back of the Net (2009)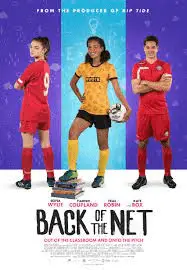 Age: 10+
Cory Bailey, a science student in Los Angeles, dreams of researching the ocean professionally. Her parents, David Bailey, and Rebecca Bailey, support her aspiration to become a scientist. During the summer holiday, Cory decided to join the Sea Science program organized by the Harold Academy. However, she gets on the wrong bus and arrives at the Harold Soccer Academy training center. And now, she has to beat her rival's team in the nationals.
17. The Great Outdoors (1988)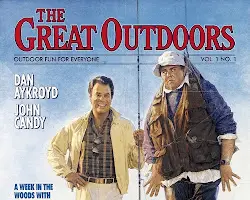 Age: 12+
This comedy stars John Candy and Dan Aykroyd as two brothers who go camping with their families. Their family decides to spend some time at a lake resort in a fictional town in Wisconsin. Things go wrong when their obnoxious brother-in-law and his family show up, but they still have a good time.
18. Troop Beverly Hills (1989)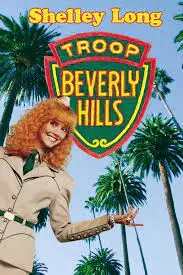 Age: 12+
As Phyllis, a Beverly Hills housewife, is in the middle of a divorce, she tries to find focus in her life by taking over her daughter Hannah's Wilderness Girl troop. During this camp, she learns about camping and the actual value of friendship. Phyllis then begins to take the girls camping at a Beverly Hills hotel and earn patches relating to material things. The district leader, Velda, feels the troop should be disbanded. How Velda keeps interfering and causing trouble to Phyllis is a must-watch.
19. RV (2006)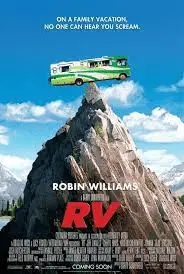 Age: 13+
This comedy stars Robin Williams as a father who takes his family on a cross-country road trip in an RV. When the RV breaks down, things go wrong, but they still have a memorable adventure. Climbing aboard their mammoth recreational vehicle for a cross-country road trip to the Colorado Rockies, the Munro family prepares for the experience of a lifetime. But spending two weeks together in one tiny space has a way of cramping their style.
20. Meatballs (1979)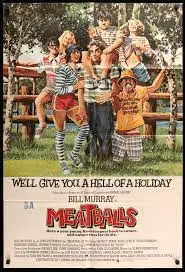 Age: 14+
This classic comedy follows a group of misfit campers at a summer camp run by a crazy counselor named Rudy (Bill Murray). It's full of laughs and hijinks and will surely entertain the whole family. This comedy captures the best essence of summer camp. Rudy goes to a summer camp full of rowdy teenagers. All the campers there are sick and tired of constantly losing the Camp Olympics every year, and Tripper (head counselor) must encourage all campers to try their most complex and convince young Rudy that this may be his chance to feel better about himself.
You might be interested in this summer bucket list of ideas for Kids.
Parting Thoughts:
The magic of these camping movies lies not only in the thrilling stories and stunning visuals but also in the invaluable lessons they impart. Through the eyes of animated critters, brave scouts, and spirited explorers, kids learn about friendship, courage, teamwork, and the beauty of the natural world that surrounds us.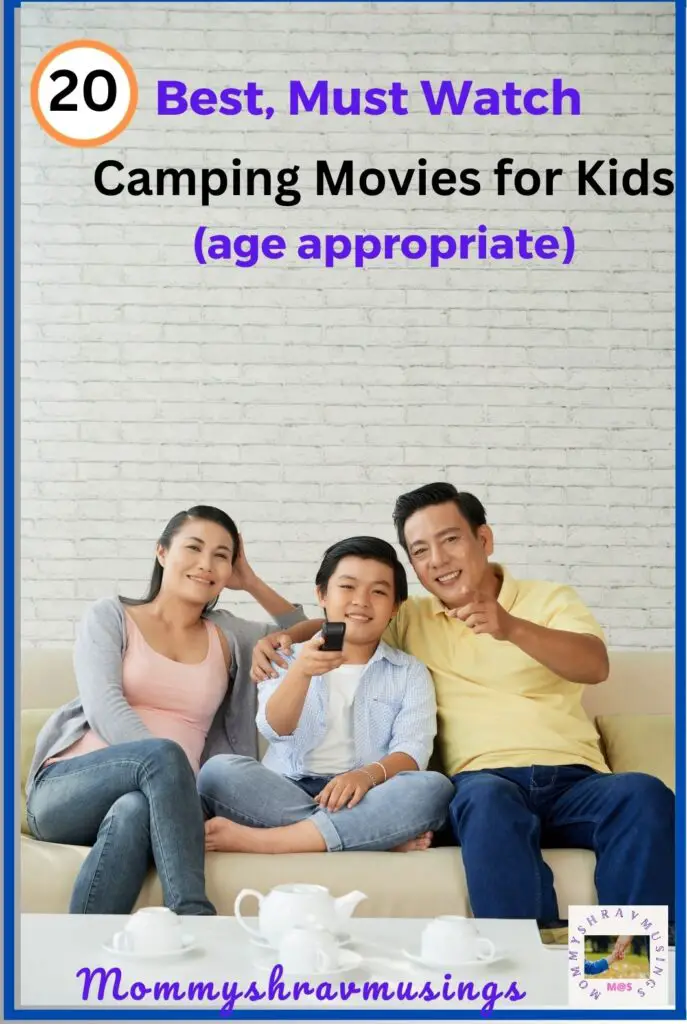 As the summer sun continues to sizzle outside, remember that the joy of camping doesn't always require a trek into the woods. These camping movies for kids will bring the camping spirit to your doorstep, making it possible to embark on exciting journeys right from the comfort of your living room. So whether you're savoring the warmth of the sun or huddled indoors to escape the heat, these camping movies for kids offer an oasis of adventure and imagination.
QOTD: Ask your child – Why do you want to go camping? What do you want to do there?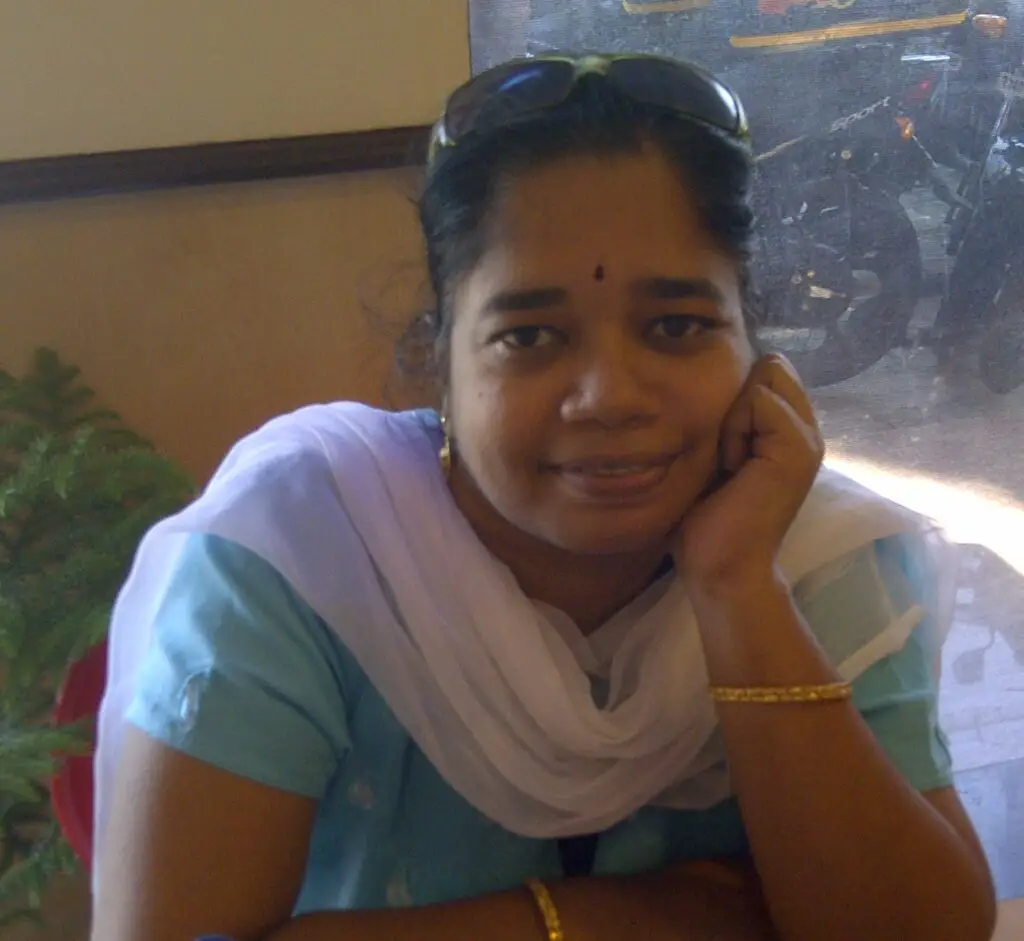 Suhasini, IP, is the Author of the book "Practical Tips for Kids Mental Health." As a certified kids and parents life coach, she helps/guides you toward a happy family life for your kids. She firmly believes, that "Emotionally Happy Kids of today are the Mentally Strong and Happy Citizens of tomorrow." Let's make the world a happy and beautiful place for our kids to thrive.