The silver screen has an undeniable ability to unravel the intricate tapestry of human emotions, and few topics require this delicate unraveling more than teenage depression. Within the mesmerizing realm of cinema, the struggles, vulnerabilities, and triumphs of young minds grappling with the weight of depression have found a poignant and empathetic voice. These films not only entertain but also offer profound insights into the challenges that often accompany the turbulent journey of adolescence. In this blog post, we embark on a cinematic odyssey, exploring the "10 Best Movies About Teenage Depression" that resonate profoundly and stand as compelling testaments to the power of visual storytelling.
You might be interested in this unique list of Camping movies for Kids.
Navigating the tumultuous seas of high school, facing the enigma of identity, and confronting personal demons are struggles universal to growing up. These movies delve into these complexities, portraying them with an authenticity that resonates with both the young and the young at heart. Through compelling narratives, vivid characters, and heartfelt performances, these films transform the intangible whispers of emotions into tangible, relatable experiences. As we venture into this curated list of movies about teenage depression, we invite you to join us in acknowledging the bravery of these storytellers who illuminate the often unseen corners of adolescent life, providing solace, understanding, and a mirror to those who navigate the labyrinth of adolescence.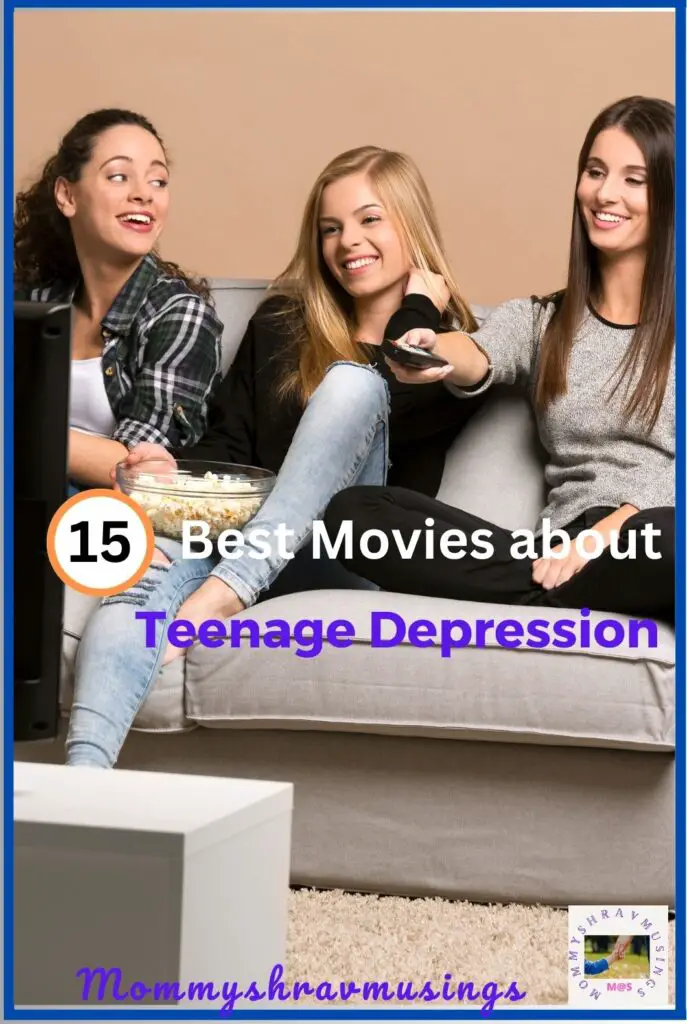 Movies about Teenage Depression.
The following are the highly recommended teenage movies about depression and other mental health issues.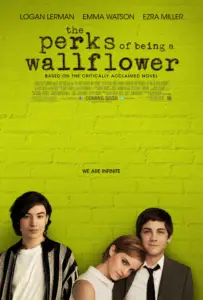 1. The Perks of Being a Wallflower (2012)
This movie is based on the coming-of-age book by  American writer Stephen Chbosky. This movie follows Charlie, an introverted and observant child, through his first year of high school in a Pittsburgh suburb. The film details Charlie's unconventional thinking style as he navigates between adolescence and adulthood and deals with depression and anxiety. He befriends two seniors, who help him find his place in the world and start working on creating his identity.
2. It's Kind of a Funny Story (2010)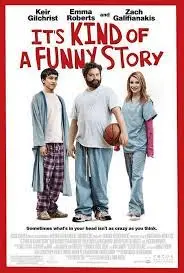 Craig is a high-school junior in the gifted program, infatuated with his best friend's girl. When he realizes he's suicidal, he checks himself into the psychiatric ward of a hospital, thinking they'll do an observation, help him, and send him home in time for school the next day. Once in, however, he must stay for a week; the juvenile ward is being renovated, so he's in with adults and a few youths. Bobby, a man with a young daughter, shows him around; Craig notices Noelle, about his age. He tries to help his new friends while getting the help he requires in that hospital. This movie talks about mental health and how people having mental health issues can also play an active role in society.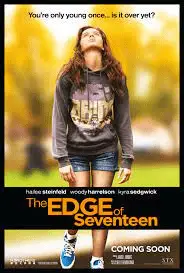 3. The Edge of Seventeen (2016)
Seventeen-year-old Nadine Franklin has tempestuous relationships with her famous older brother Darian and her image-conscious mother, Mona. Still, he is close to her father, Tom, who died of a heart attack when Nadine was thirteen, leaving her best friend, Krista, the only person keeping her sane. But when Krista starts dating her older brother, Nadine has no one to confide in. This story stresses that everyone should follow their journey, and there are no readymade answers to life's questions.
4. Silver Linings Playbook (2012)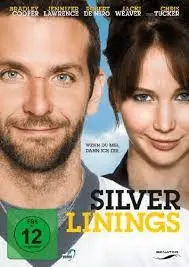 Against medical advice and without the knowledge of her husband, Pat Solatano Sr., caring for Dolores Solatano, discharges her adult son, Pat Solatano Jr., from a Maryland mental health institution after his minimum eight-month court-ordered stint. The condition of the release includes Pat Jr. moving back in with his parents in their Philadelphia home. Although Pat Jr.'s institutionalization was due to him beating up his wife's lover, Nikki, he was diagnosed with bipolar disorder. Nikki has since left him and has received a restraining order against him.
5. Girl, Interrupted (1999)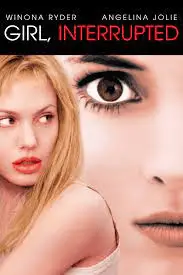 Based on writer Susanna Kaysen's account of her 18-month stay at a mental hospital, Claymoore, in the late 1960s. Here, Dr. Melvin Potts diagnosed her with borderline personality disorder. And during her stay in the mental hospital, she befriends Lisa Rowe, a sociopath who controls the other patients and makes lives hard for the nurses at Claymoore. Throughout the movie, Lisa gains and loses control over Susanna, and we see how bad she really can be. This thought-provoking movie touches upon various aspects of mental health. This movie's ending shows Susanna being released from Claymoore after an 18-month stay.
6. My Girl (1991)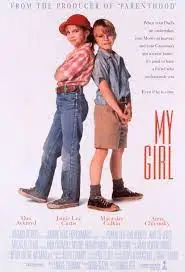 A young girl on the threshold of her teen years finds her life turning upside down when an unlikely friend accompanies her. Vada Sultenfuss is an intelligent, bubbly, hypochondriacal 11-year-old girl. Her father, Harry Sultenfuss, operates the town's funeral parlor, which is also their home. Her upbringing leads her to suffer from hypochondria and develop an obsession with death, which her father fails to understand. Her best friend is Thomas J. Sennett. Then Harry hires a new receptionist named Shelly DeVoto, and life will never be the same again.
7. Speak (2004)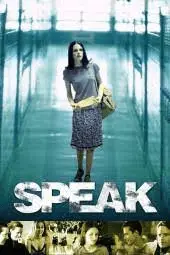 This movie is based on the award-winning novel of the same name by Laurie Halse Anderson. After a blurred trauma over the summer, Melinda enters high school with a selective mute. Struggling with school, friends, and family, she tells the dark tale of her experiences and why she has chosen not to speak. A series of flashbacks reveal that she called the police at a house party during the previous summer. Her reason for calling 9-1-1 was to tell the police that she had been raped by a senior student at the party, Andy Evans, but her trauma prevented her from reporting the rape over the telephone or to the police when they arrived
8. Wristcutters: A Love Story (2006)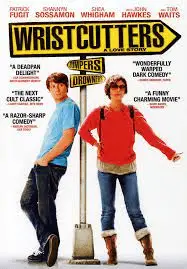 This dark comedy is set in an afterlife for people who have committed suicide and explores themes of depression, loss, and redemption. Despondent over his breakup with Desiree, Zia slashes his wrists and goes to an afterlife peopled by suicides, a high-desert landscape dotted by old tires, burned-out cars, and abandoned sofas. By chance, Zia learns that Desiree offed herself a few months after he did, and she's looking for him. He waits for Eugene (an electrocuted Russian rocker) to find her.
Here are a few funny and positive co-parenting quotes for you.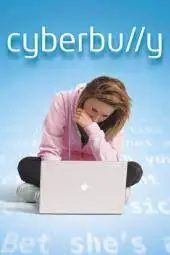 9. Cyberbully (2011)
When 17-year-old Taylor receives a laptop for her birthday, she immediately signs up for a social networking site used by the students at her high school – only to become the victim of vicious online harassment and bullying that sap her self-esteem. People log into her social media accounts and post nastily about her, so she has to face a lot of bullying and uncomfortable situations at school and home.
10. Thirteen Reasons Why (2017-2020)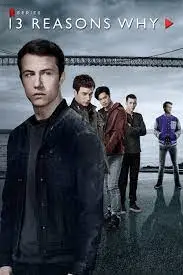 This is an American teen drama television series developed for Netflix by Brian Yorkey and based on the novel with the same name. The series revolves around high school student Clay Jensen and the aftermath of the suicide of fellow student Hannah Baker (Katherine Langford). Before her death, she leaves behind a box of cassette tapes in which she details the reasons why she chose to end her life as well as the people she believes are responsible for her death.  This series addresses issues like depression, bullying, and sexual assault.
Some additional movies about teenage depression are listed below: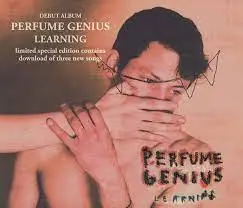 11. Perfume Genius: Learning (2012)
This is more of a documentary than a traditional movie. It follows musician Perfume Genius (Mike Hadreas) as he discusses his experiences with depression and addiction, using his music as a means of catharsis.
12. To the Bone (2017)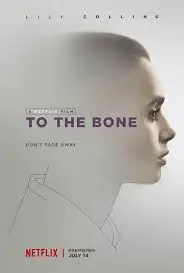 This film centers around a young woman with anorexia nervosa and her journey through a group treatment program, run by an unusual doctor. While the primary focus is on eating disorders, it also delves into mental health struggles. Ellen follows a path of self discovery and acceptance that will lead her to a surprising place she never would have thought possible.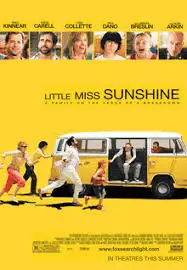 13. Little Miss Sunshine (2006)
This comedy-drama involves a dysfunctional family on a road trip to a beauty pageant. While not the central theme, the film touches on the characters' emotional challenges and mental health struggles, including depression. The film doesn't explain why each character is quirky in that family, but it doesn't need to. The movie's showcases the differences between generations in the same family, how each generation's thought process varies, making it a relatable movie.
14. Rocket Science (2007)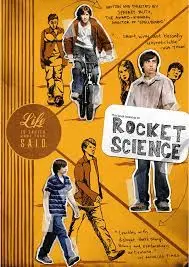 This coming-of-age comedy-drama follows a stuttering high school student (Hal) as he joins the school's debate team. The film deals with themes of social anxiety, self-esteem, and the pressures of adolescence. During the course of preparation for the debate competition, Hal falls in love with his mentor Ginny, but still has his stutter. On the day of the first debate of the season, the world changes again. From then until the day of the state tournament, Hal has a lot to sort out.
15. The Virgin Suicides (1999)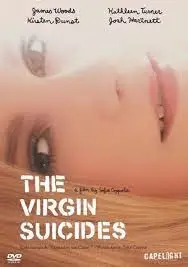 Adapted from Jeffrey Eugenides' novel, this movie explores the lives of five sisters as they deal with repressive parents, isolation, and the impact of one sister's suicide. In this story, a group of male friends become obsessed with five mysterious sisters who are sheltered by their strict, religious parents in suburban Detroit in the mid 1970s. These male protagonists, fascination still remains as they try to piece together the entire story. The sisters were mysteries if only because of having a strict and overprotective upbringing by their father and overly devout Catholic mother, who largely dictated the household rules. The story focuses primarily on two incidents and the resulting situations on the girls' lives. The visuals are stunning with perfect cinematography.
Parting Thoughts:
In the intricate mosaic of cinematic storytelling, this list of movies about teenage depression that we've explored stand as shining examples of art's ability to mirror the human experience. These films aren't just stories; they are intricate tapestries woven with threads of empathy, authenticity, and vulnerability. Each one serves as a compelling reminder that the journey through adolescence is often paved with emotional challenges, and that these challenges deserve acknowledgment and understanding.
What makes these movies truly special is their unwavering dedication to portraying the depths of teenage depression with honesty and respect. They don't shy away from the complexity of mental health, nor do they gloss over the struggles faced by young individuals. Instead, they venture into the realm of raw emotion, offering narratives that resonate with both those who have walked this path and those who aim to understand it better.
QOTD: Ask your child – What does depression mean to them and how to take care of yourself from depressing thoughts?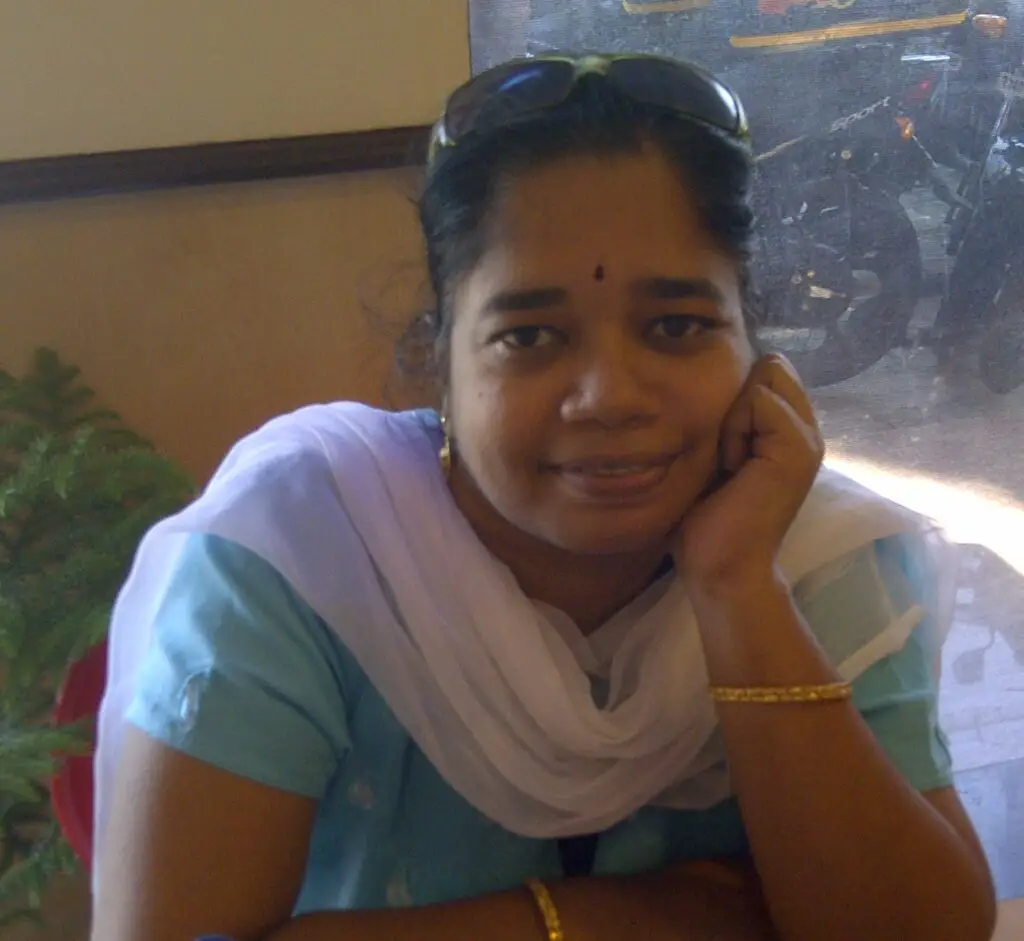 Suhasini, IP, is the Author of the book "Practical Tips for Kids Mental Health." As a certified kids and parents life coach, she helps/guides you toward a happy family life for your kids. She firmly believes, that "Emotionally Happy Kids of today are the Mentally Strong and Happy Citizens of tomorrow." Let's make the world a happy and beautiful place for our kids to thrive.