Are you looking to make this summer one for the books? Look no further! We've curated an exciting and diverse collection of 50 incredible and unique activities perfect for families of all ages. Whether you're seeking outdoor adventures, thrilling indoor escapades, or a mix of both, our summer bucket list covers you!
Summer is the perfect season to invest in our relationships with our children. Participating in these summer bucket list activities can cultivate open communication, promote teamwork, and instill perseverance and resilience. These adventures become the building blocks of their character and serve as a foundation for their future growth and success.
Prepare to create unforgettable memories, strengthen family bonds, and maximize the warm days ahead. So, grab your sun hats, pack your picnic baskets, and embark on a summer filled with laughter, fun, and endless excitement! Let's dive into our ultimate summer bucket list for families and prepare for an unforgettable adventure!"
Here are a few interesting Summer ideas for toddlers.
Summer Bucket List Ideas for Families:
Here's an ultimate summer bucket list for families with 50 wonderful and unique ideas, including both indoor and outdoor activities:
Outdoor Activities:
Visit a local beach and build sandcastles.
Go on a family hike in a nearby nature reserve or national park.
Have a picnic in a scenic park or garden.
Go camping and stargaze at night.
Plan a family bike ride on a designated trail.
Organize a family sports day with various games and competitions.
Try geocaching together and explore hidden treasures in your area.
Go on a nature scavenger hunt.
Visit a water park for a day of fun slides and water activities.
Have a family barbecue or outdoor cookout.
Go on a boat tour or rent kayaks/canoes for a day on the water.
Set up a backyard movie night with a projector and a screen.
Explore a local farmer's market and try fresh produce.
Plant a small family garden and watch it grow throughout the summer.
Visit an outdoor adventure park with zip lines and obstacle courses.
Attend an outdoor music festival or concert.
Go strawberry picking at a local farm.
Have a family game night at a nearby park with board games and card games.
Visit a zoo or wildlife sanctuary and learn about different animals.
Organize a family sports tournament with various sports activities.
Go on a family road trip to a nearby city or attraction.
Visit an amusement park and enjoy the rides together.
Have a bonfire and make s'mores under the stars.
Try outdoor rock climbing or bouldering.
Set up a tent in the backyard and have a mini camping adventure.
Indoor Activities:
Have a family movie marathon with classic and new films.
Visit a local museum or art gallery.
Plan a family cooking day and try new recipes together.
Create a family scrapbook with summer memories and photos.
Try indoor trampoline parks or laser tag centers.
Have a family karaoke night.
Visit an indoor aquarium and learn about marine life.
Go to an indoor water park or swimming pool on a rainy day.
Try indoor mini-golf or bowling.
Host a family talent show where everyone showcases their skills.
Visit a planetarium and explore the wonders of space.
Have a family board game tournament with prizes.
Try indoor ice skating or roller skating.
Visit an indoor botanical garden or conservatory.
Plan a family art and craft day and make personalized decorations.
Visit an indoor amusement park or arcade.
Take a family dance class to learn new moves together.
Have a storytelling night where each family member shares their favorite tale.
Visit a local library and participate in summer reading programs.
Try indoor rock climbing at a climbing gym.
Visit an indoor trampoline park for bouncing fun.
Host a family video game tournament.
Try an escape room challenge together.
Have a family science experiment day with simple home experiments.
Plan a themed indoor costume party with fun activities and games.
Adjust these activities to suit your family's preferences, interests, and location. Enjoy your summer and create lasting memories together!
You might also want to check out our Summer Bucket List Ideas for Kids.
Parting Thoughts:
Summer provides a unique opportunity to break free from the constraints of daily routines and immerse ourselves in the joys of parenthood. It's a time when kids are off from school, the weather is inviting, and the world is teeming with possibilities. By engaging in these activities, parents can create a nurturing and loving environment where memories are made and bonds are strengthened.
Your teens might be interested in this summer bucket list for them.
So, parents, let's seize the moment and make the most of this precious time with our little ones. Let's embark on this summer bucket list journey, embracing the joy, laughter, and togetherness it brings. As we explore, learn, and bond with our children, we create a tapestry of treasured moments that will be etched in their hearts forever.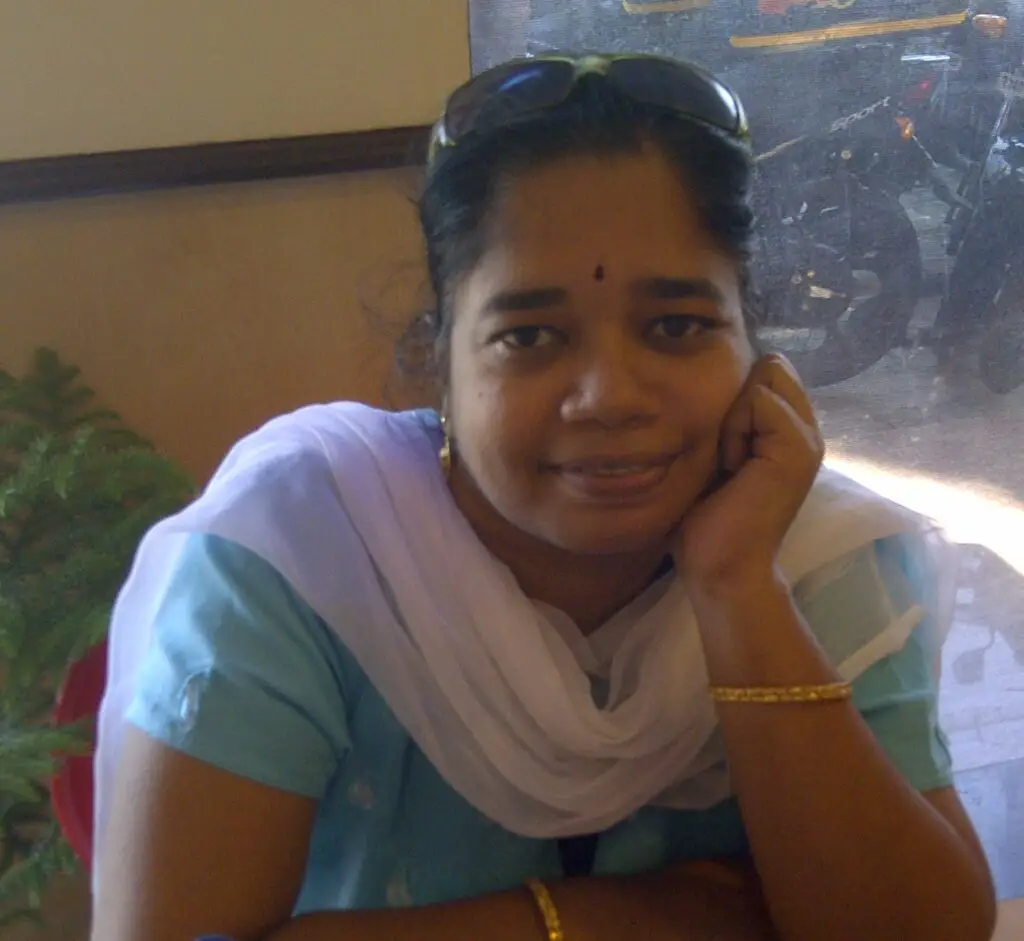 Suhasini, IP, is the Author of the book "Practical Tips for Kids Mental Health." As a certified kids and parents life coach, she helps/guides you toward a happy family life for your kids. She firmly believes, that "Emotionally Happy Kids of today are the Mentally Strong and Happy Citizens of tomorrow." Let's make the world a happy and beautiful place for our kids to thrive.