Dear Son,
A Decade is a very long time if you look at the number of days, minutes and seconds. But honestly, time just flies and within no time the 10 years would pass in front of you in a jiffy. Though it might sound paradoxical to you at this 7 years age, that's the honest truth. Haven't you heard from your granddad that "Kaalpurush never stays at a single place and keeps running"? So for the so called Kaalpurush a decade is nothing by what a day signifies for us.
So standing at the doorsteps (of course you may say, that it's already 23-January, so you already entered), I want to give you few tips to make your life easier in the forthcoming decades based on the instances we saw together in this decade, just as a quick reference to you!!
Read related article: The Greatest ICC World Cup and its Lessons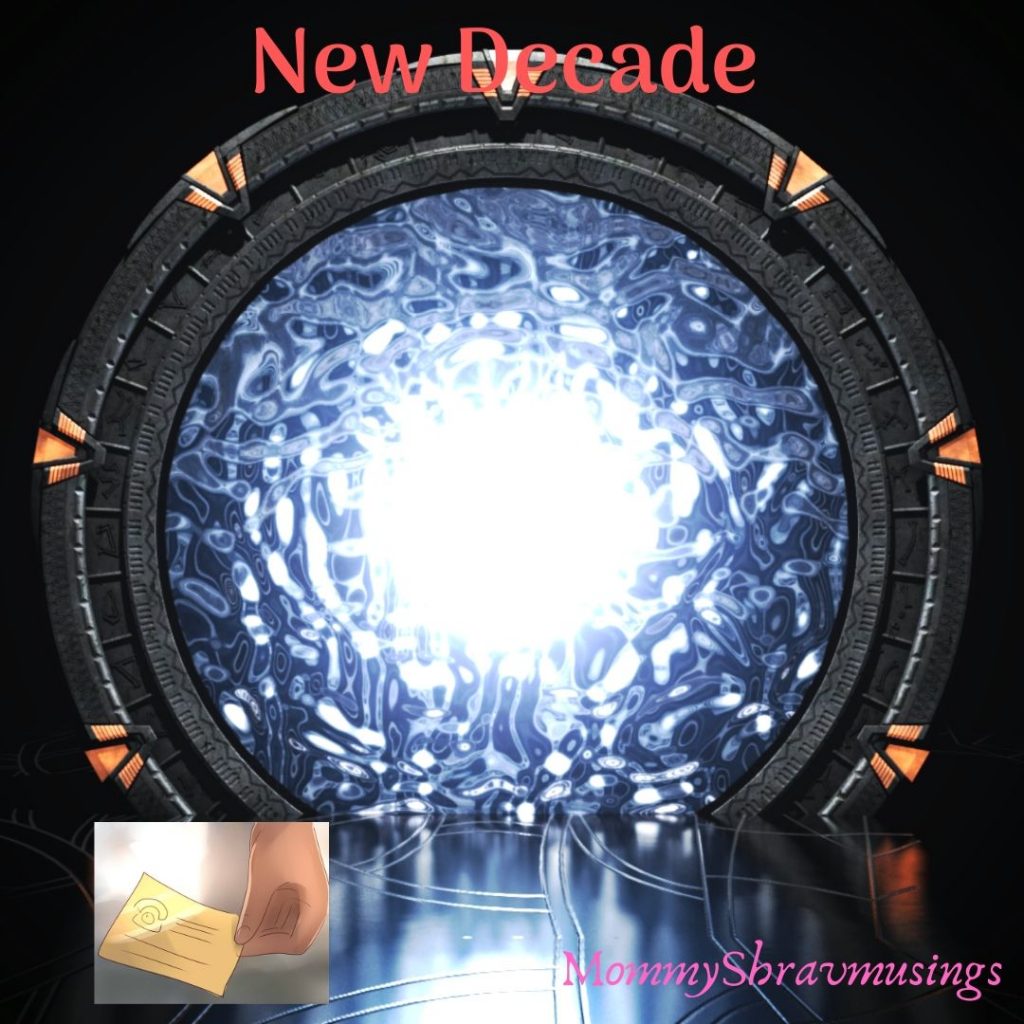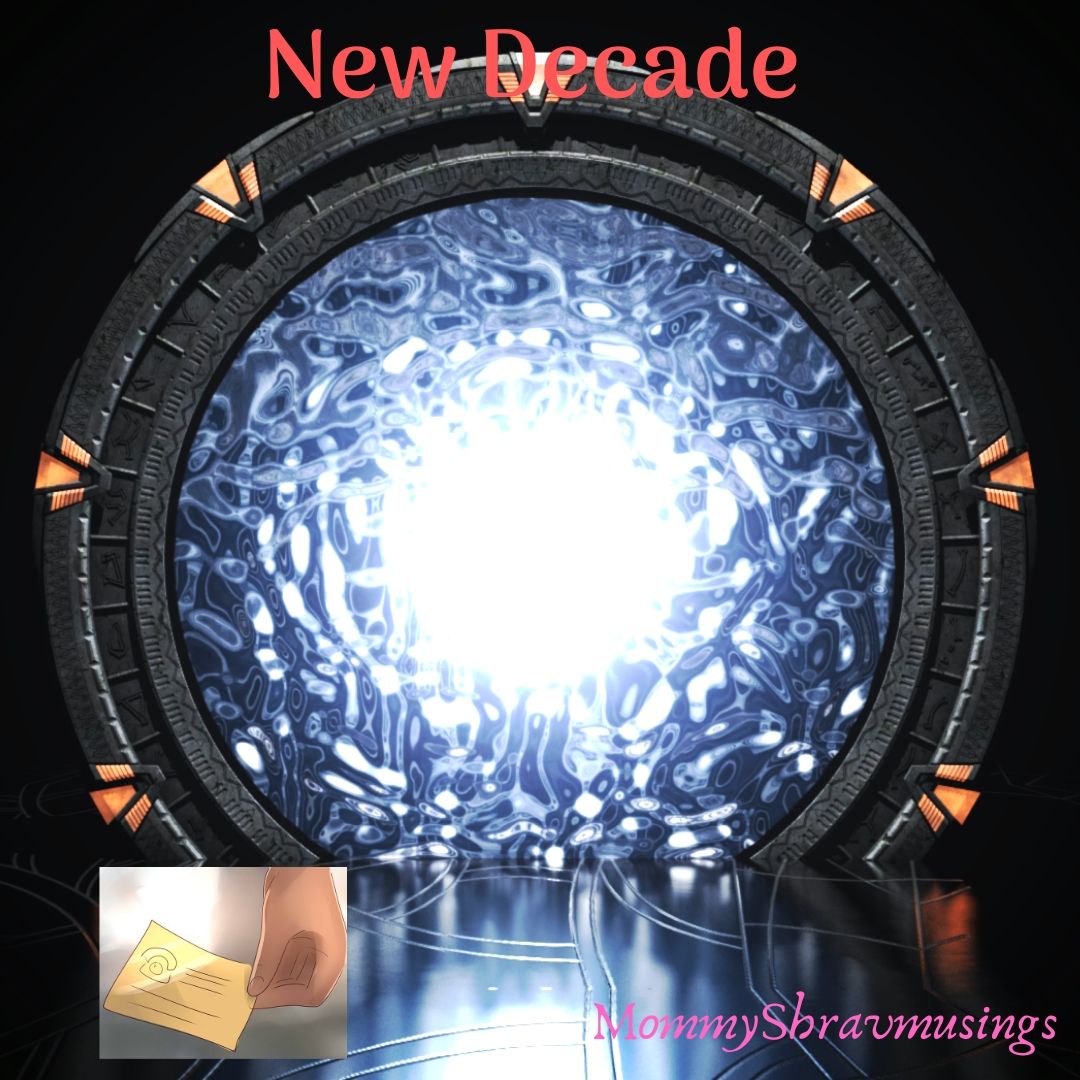 Enjoy the present moment:
I know that you are passionate about cricket and always think, dream and watch cricket only. But you need to understand that everyone is not like that, and you need to have friends and enjoy life with them while pursuing cricket too. Otherwise, after you achieved your ambition of playing in the World Cup in the late 2030's, when you look back there wouldn't be any sweet memories left except cricket in your life. So living in the present moment and making it memorable is also the most important task, God has given us. As we have this opportunity and time only once. Do you remember the day, when the Guhawati match got washed out in 2019? When Virat and his team were waiting in the green room for the match to begin, how did Virat made his team less anxious? Didn't he bring out his teammates and danced there on the grounds? They are definitely living in that moment and making some sweet memories for themselves and others, instead of sitting and anxiously cursing the rain.
Failure is the stepping stone for success:
At your age, it's easier to leave the projects in which you have a tough time to complete and concentrate on your passions. But always remember the poem, I taught you — only the people who complete a task irrespective of the number of failures they encounter are only called winners. Not the people who left the task in a middle way. You do remember that Hetmyer stayed in the crease even after the twisted nerve in the leg and scored a century in 2019, isn't it? West Indies wouldn't have won that match that day if Hetmyer had left the crease. Same goes to Sreyas Iyer who came back to international cricket after 5 years once again. So when you are stuck with any problems, remember Hetmyer and scores of others and then try till you succeed.
Learning is a life long process:
Learning doesn't stop with completing a course or winning a medal/trophy in a match. It's an ongoing process. Do you remember that Virat's interview in 2015, when he mentioned how he became a successful batsman, only after he changed his mindset and started hearing to his mistakes pointed by others and also after he started observing and learning from others? When you want to consistently succeed, you need to become a lifelong learner and leave that feeling that you know everything!!
Practise makes the man perfect:
It's always the practice and practice that makes a man perfect. Without practice, one can't achieve their goals. Always, remember the words of Virat and Dhoni in this case. All their interviews over the years, they say the same thing again and again. They do practice irrespective of the weather and climate daily. I know you ardently believe in their words and that's why getting up daily at 5:30 am and rushing to your gymnastics sessions. Even your coach appreciates your diligence in this, but I want you to continue this discipline forever in life
Gratitude and Humility are two pillars of Life:
What does daddy always tell you? Sorry and Thank you are the two magical words and have to be used all the time. The day, you feel awkward to tell Sorry or Thank you, that's the day when your growth as an individual would stop. We should be always thankful for the people who help us and be respectful of them. Similarly, we should be utmost conscious that we shouldn't hurt somebody. The moment we realize that we had caused some inconvenience to others, we should be telling sorry to them first.
So dear son, if you remember these 5 tips in life, you can sail through any bouncer the life throws at you. In life, you would be always at the batting end, and your bowler is none other than god. He can become a pace bowler or a spinner depending on his mood. But you need to be prepared to even bat the swings/googlies god throws at you. So that's the reason why I want you to remember the above 5 points so that you can have long and solid innings in the cricket called Life, which should span over multiple decades. As the parents we would always love to sit in the visitor's gallery and watch your match for decades together. – Your's loving Mamma!!!!
Read related article: 5-Parenting Lessons from Bollywood Songs
"This post is a part of 'DECADE Blog Hop' #DecadeHop organised by #RRxMM Rashi Roy and Manas Mukul. The Event is sponsored by Glo and co-sponsored by Beyond The Box, Wedding Clap, The Colaba Store and Sanity Daily in association with authors Piyusha Vir and Richa S Mukherjee"